[/fusion_builder_container]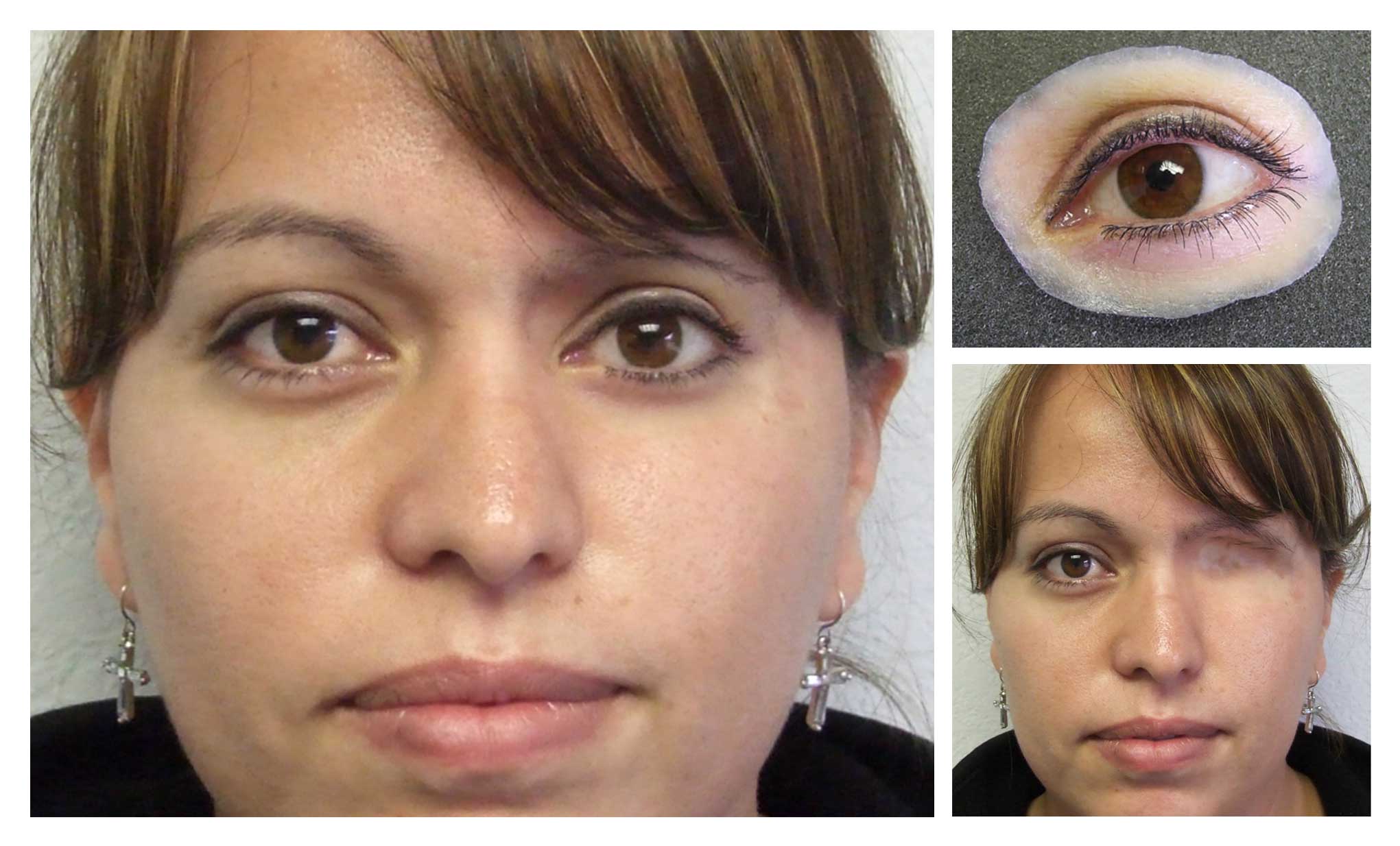 The Orbital Prosthesis: Artificial Eye with Silicone Restoration

"I would give them 10 stars if I could… They changed my life with their work, which is perfection. By making my prosthetic eye, they have allowed me to get back into life and start living again. No one can tell which of my eyes are not my own."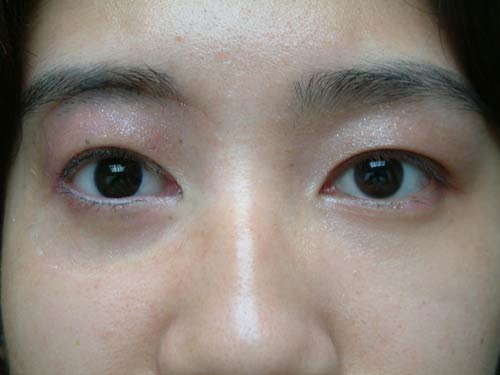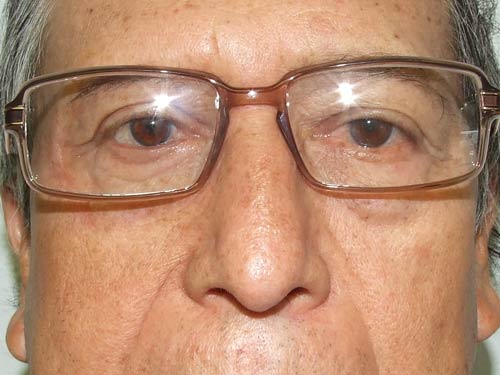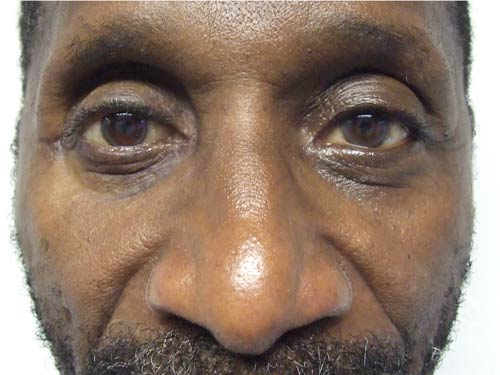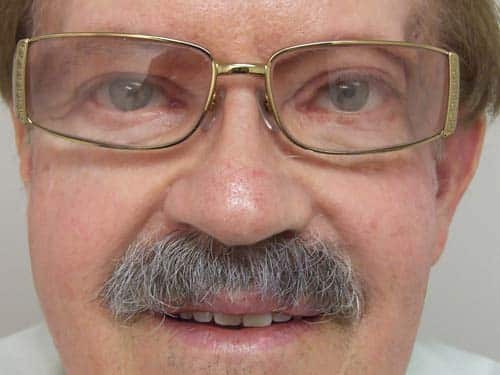 The Medical Art Prosthetics Network
The Medical Art Prosthetics (MAP) Network brings together an expert team of anaplastologists and ocularists located across the United States. The MAP Network screening process for participating providers ensures a level of quality and excellence in prosthetics that delivers the best possible outcome for the patient.
[/fusion_builder_column][/fusion_builder_row]
Certified Ocularist Near You
It is with great pleasure that we highly recommend the private practice of Raymond R. Rendon, BCO.
Every patient needing specialized ocular or anaplastology services must feel confident that they will receive excellent care and artistic results closer to home. Raymond Rendon, based in San Jose, California is an experienced ocularist who is highly regarded in the medical prosthetics community.
If you would like to contact Mr. Rendon for an appointment or obtain more information, please click here.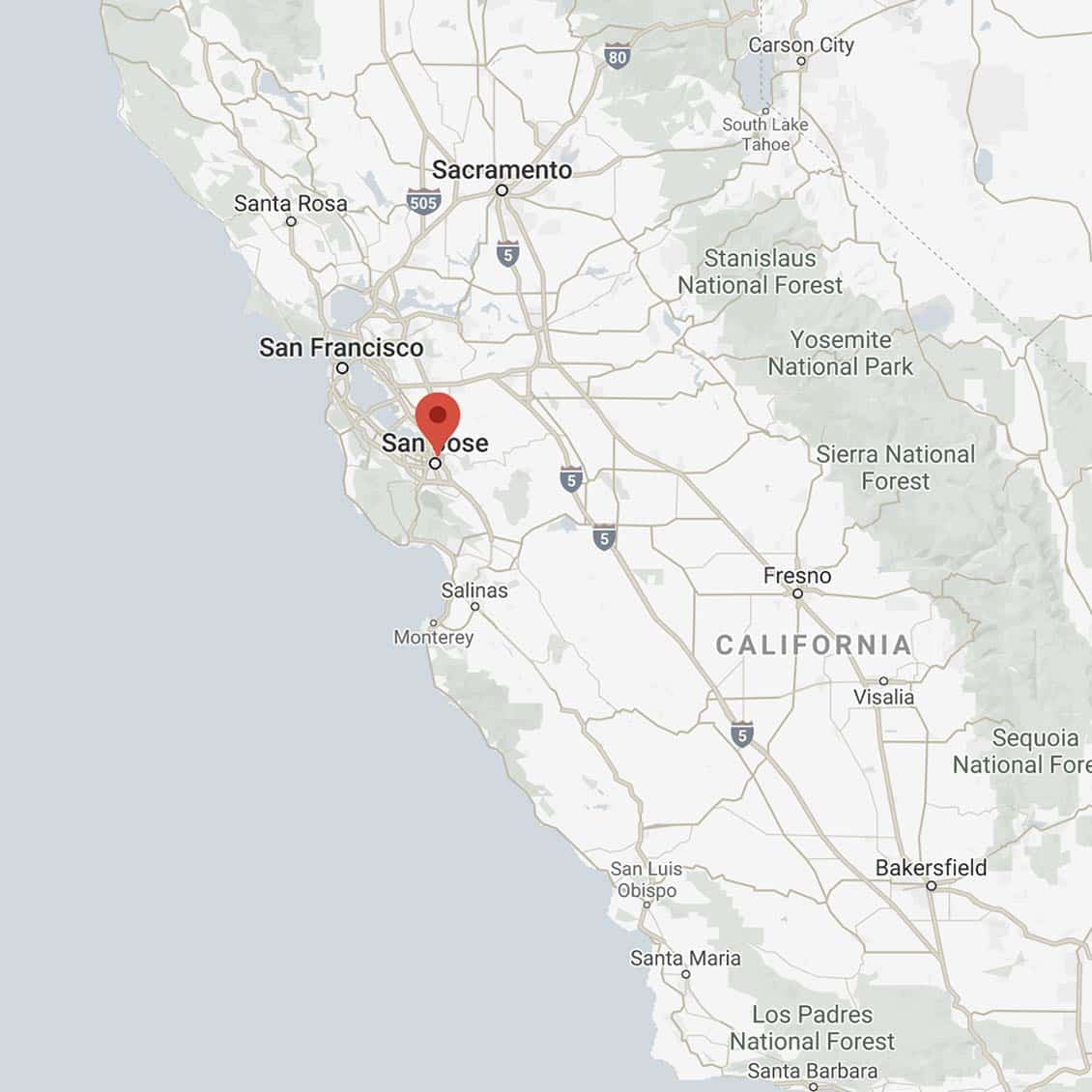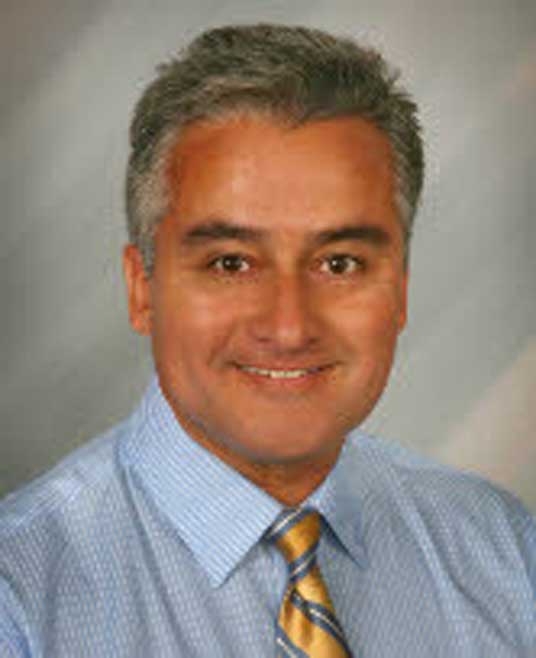 Raymond R. Rendon, BCO
LOCATION: SAN JOSE, CALIFORNIA
Raymond R. Rendon, BCO, has over 25 years of experience in the field of Ocular Prosthetics. He studied under and completed a five year apprenticeship with Phillip A. Danz, a noted pioneer in the field of Ocular Prosthetics.He graduated from the education program of The American Society of Ocularists in 1989, receiving Diplomate status.
The American Society of Ocularists is an international, professional and educational organization founded in 1957 by professionals specializing in the fitting and fabrication of custom ocular prosthetics. The society was formed to promote and improve research in the development of Ocular Prosthetics.
He then received Board Certification by the National Examining Board of Ocularists. NEBO is an independent agency whose primary function is the assessment of competency of Ocular Prosthetists.
Certification by NEBO is the North American standard for proficiency in Ocular Prosthetics. Mr. Rendon is an active member of the American Society of Ocularists. He has contributed to the education program of the American Society of Ocularists. He has also lectured at the joint session of The American Academy of Ophthalmology.
Raymond Rendon has served on the Board of Directors of the American Society of Ocularists (2000-2003) as well as the Ocularist Association of California (1998-present). He began private practice in 1992 when he assumed the Bay Area offices of Phillip A. Danz.
Contact us today
for your first consultation
Please contact us today, and tell us your story.
Your best eye prosthetics options are backed by world-class expertise.
[/fusion_builder_container] [/fusion_builder_column][/fusion_builder_row]