[/fusion_builder_container]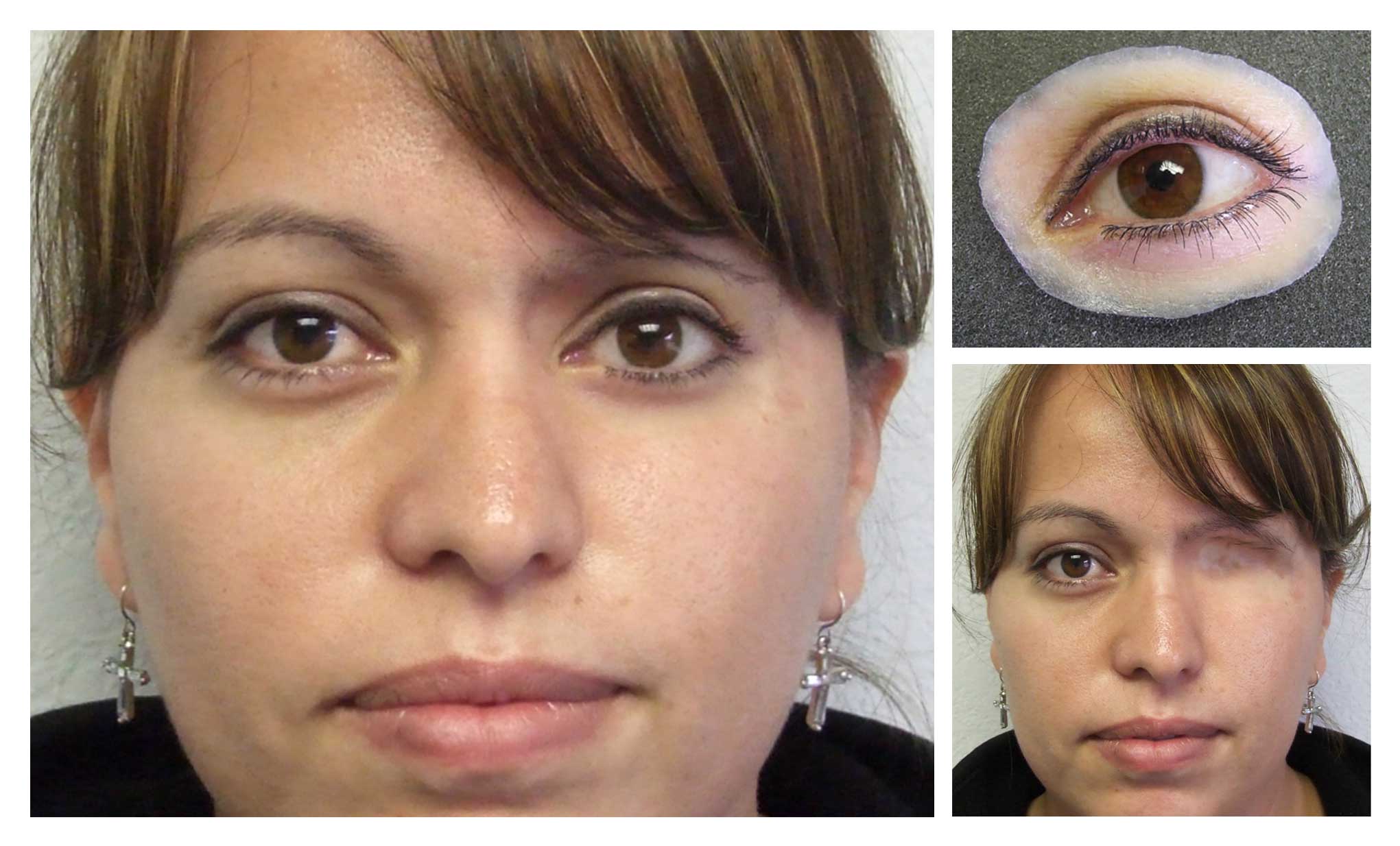 The Orbital Prosthesis: Artificial Eye with Silicone Restoration

"I would give them 10 stars if I could… They changed my life with their work, which is perfection. By making my prosthetic eye, they have allowed me to get back into life and start living again. No one can tell which of my eyes are not my own."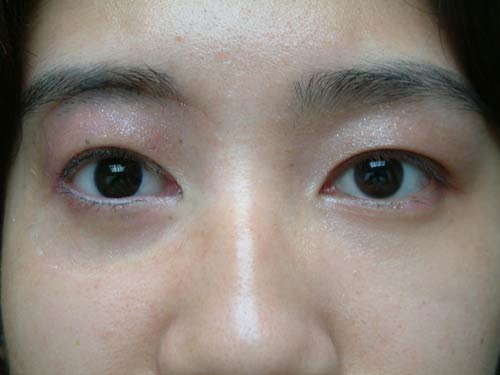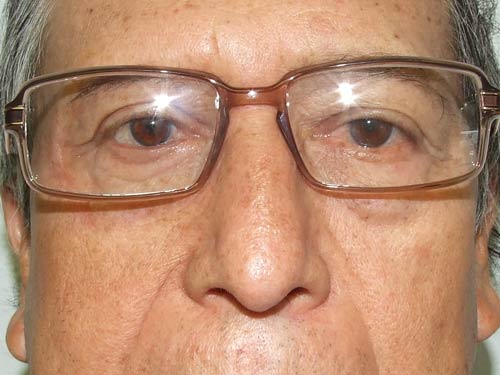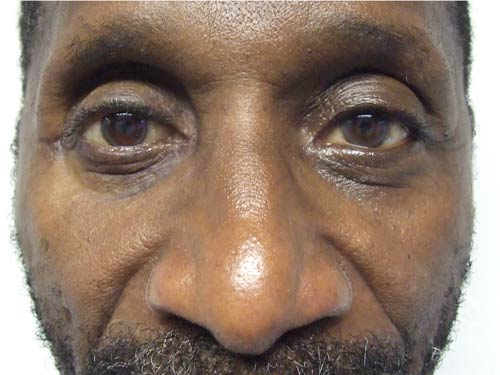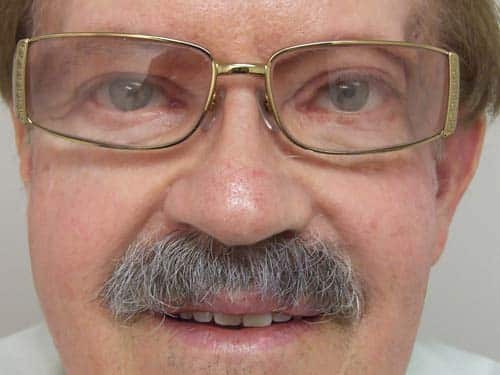 The Medical Art Prosthetics Network
The Medical Art Prosthetics (MAP) Network brings together an expert team of anaplastologists and ocularists located across the United States. The MAP Network screening process for participating providers ensures a level of quality and excellence in prosthetics that delivers the best possible outcome for the patient.
[/fusion_builder_column][/fusion_builder_row]
Certified Ocularist Near You
It is with great pleasure that we highly recommend the private practice of Michael J. Strauss.
Every patient needing specialized ocular services must feel confident that they will receive excellent care and artistic results closer to home. Michael Strauss, based in Rochester, New York, is an experienced ocularist who is highly regarded in the medical prosthetics community.
If you would like to contact Mr. Strauss for an appointment or obtain more information, please click here.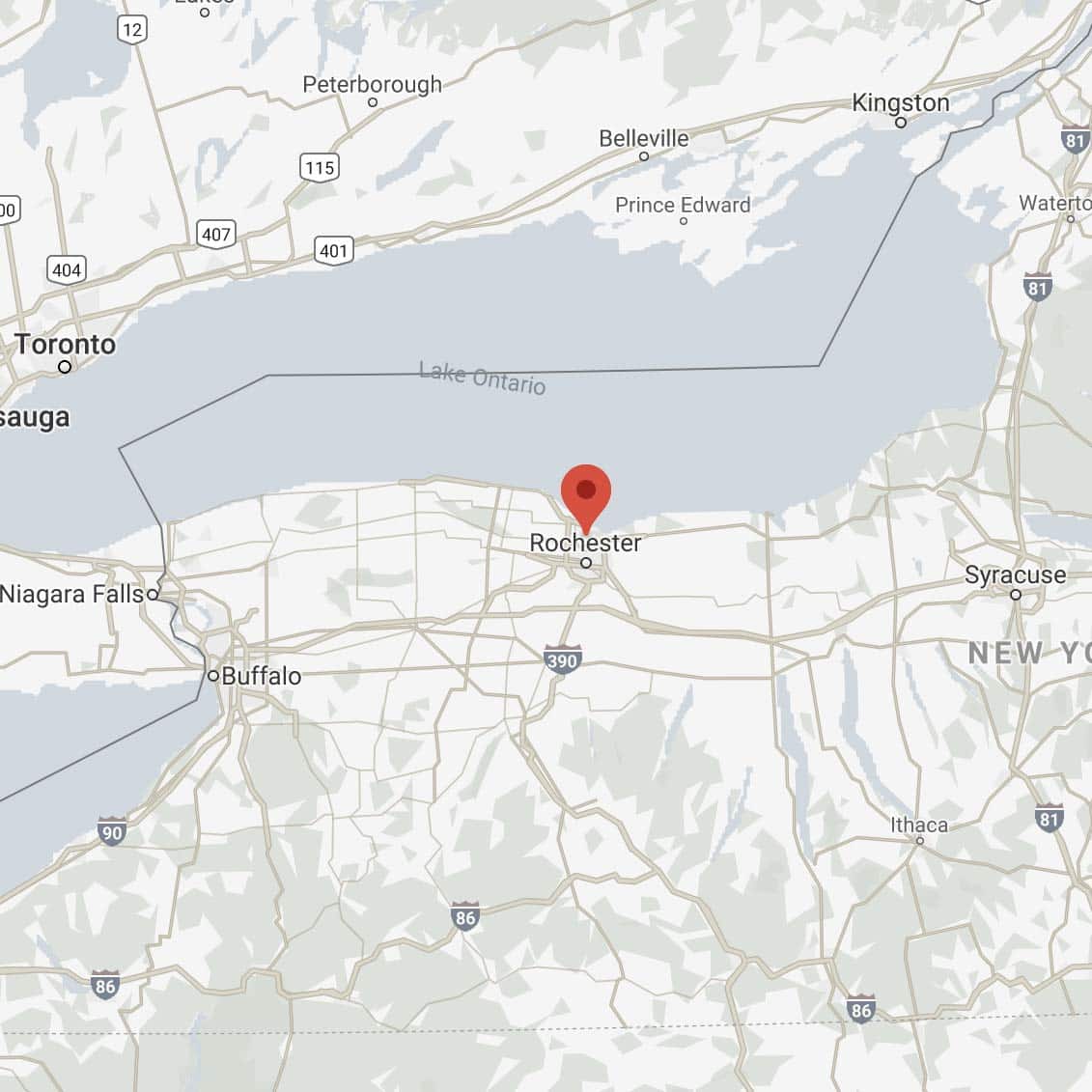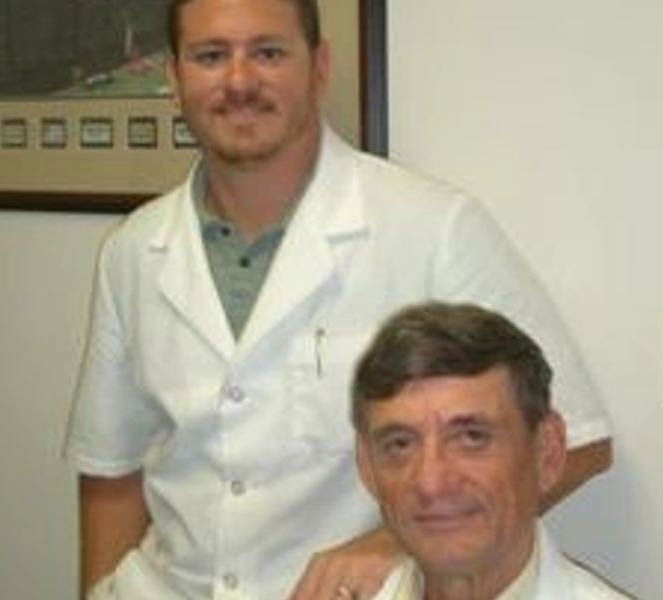 Michael J. Strauss
LOCATION: ROCHESTER, NEW YORK
Michael J. Strauss' interest in the fabrication of ocular prosthetics began while in high school. Michael received his Bachelor of Arts degree from LeMoyne College in Syracuse, New York in 1999.
Michael joined the family business and received his Board Certification from the National Examining Board of Ocularists in 2005 and is a Board Approved Diplomate Member of the American Society of Ocularists (ASO).
Michael was awarded the Joseph A. LeGrand Award and was the Memorial Lecturer in Chicago 2005. The Joseph A. LeGrand Award is presented each year to one Ocularist who is recognized for workshop presentations, academic achievements, character and contributions to the American Society of Ocularists.
Contact us today
for your first consultation
Please contact us today, and tell us your story.
Your best eye prosthetics options are backed by world-class expertise.
[/fusion_builder_container] [/fusion_builder_column][/fusion_builder_row]