The capital of Wisconsin is home to over 200,000 people, and is a thriving city offering a multitude of parks, restaurants, museums, and unique events for adults and children alike. Our location off of Big Sky Drive is easy to find and surrounded by plenty of hotels and attractions for those visiting from out of town.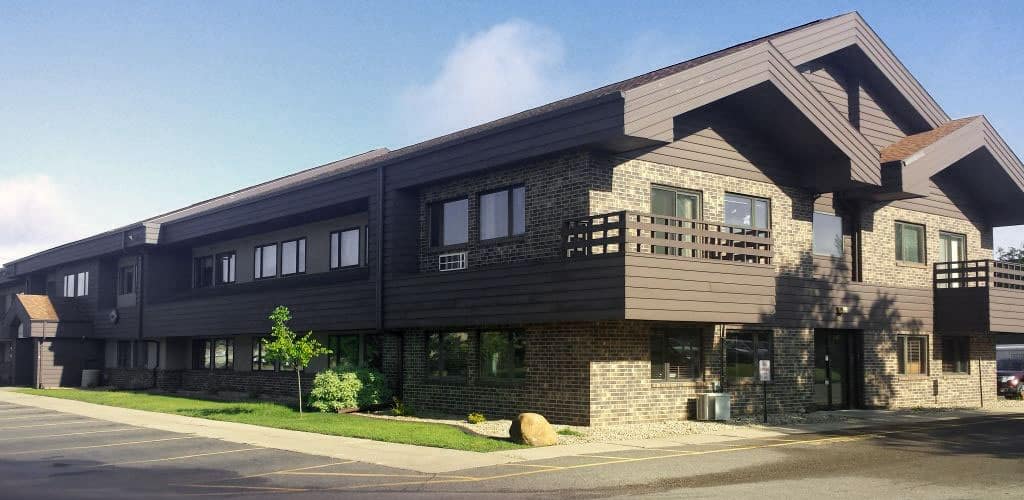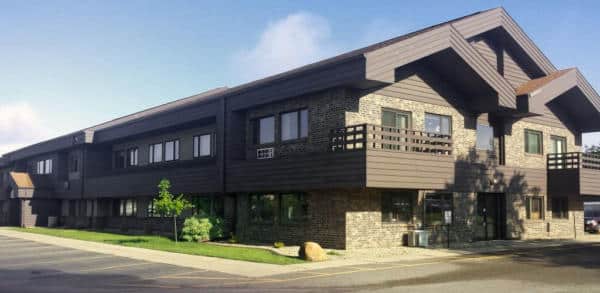 The Dane County Regional Airport is a civil-military base located only six miles away from downtown Madison. There are multiple terminals and plenty of cabs nearby to help travelers get from the airport to where they are staying. It is also a popular location for Uber, as that mode of transportation is becoming more favored over standard cab use. Busses and hotel shuttles are also available to make the trip to and from the Dane County Airport, making planning your travel accommodations simple.
Accommodations
There are plenty of places to stay in Madison, with several great hotels right near our office on the West side of town. Some of the closest ones include:
If you are spending additional time in Madison, Wisconsin outside of your appointment with Medical Art Prosthetics, there are many more hotels to choose from, some of which are right in the middle of the bustling downtown streets where you can find unique shops and events to entertain and impress.
Madison, Wisconsin is home to many exciting things. While there are plenty of recognizable chains, Madison takes pride in its unique restaurants and coffee shops. Check out this list of locally owned Food Fight Restaurants to really stretch your dining options.
There are plenty of restaurants in Madison. If you are partial to seafood, we recommend heading up the road to Bonefish Grill 7345 Mineral Point Rd. If you need a quick lunch or family friendly option, Noodles and Company is located at 7050 Mineral Point Rd. If you're feeling like a burger, just down the street a Wisconsin favorite Culver's complete with fresh-made frozen custard to top off your meal.
Regardless of what you're in the mood for, the city of Madison offers delicious food all year round.
Attractions
If you are planning a stay in Madison, Wisconsin, it would be a shame if you didn't check out all that the city has to offer. Plenty of parks are scattered throughout the city, perfect for a stroll or playtime with little ones. There are multiple quality movie theaters Point Cinema, book stores Barnes and Noble, and shopping locations (West Towne Mall or Greenway Station) for those hoping to find some typical entertainment, but there are unique and fun attractions as well.
Take a stroll through the National Mustard Museum, formerly located in Mt. Horeb, to sample hundreds of different mustards, hot sauces, and other condiments that would go perfectly with a summer brat or sandwich. Head downtown to check out the University of Wisconsin Memorial Union Terrace, home to Babcock ice cream, live music, beer, and a beautiful view of Lake Mendota. If you're more interested in a stroll through nature, be sure to check out Olbrich Botanical Gardens or Aldo Leopold Nature Preserve. There's also a fantastic Zoo and it's free.