Wisconsin Center for Advanced Anaplastology in Madison, Wisconsin is part of Medical Art Prosthetics, a nationally prominent, locally driven provider of craniofacial, ocular and body prosthetics with locations in Wisconsin, Illinois, California, New York, Texas and Florida.
Throughout the country we are known as the first medical artists in clinical practice to establish independent facilities dedicated to craniofacial and somatic prosthetics. Further, we are the only center in Wisconsin and the Midwest dual board-certified in prosthetics and anaplastology, thus allowing us to combine the merits of each discipline to create restorations that maximize both functionality and a sense of well-being. We create user-friendly prostheses of unbelievable anatomical accuracy, and develop individualized treatment plans to help achieve each patient's specific goals. Our network allows us to effectively partner with physicians, employers, payors and case managers to achieve optimal patient outcomes in a cost-effective manner.
Visitor Guide
The capital of Wisconsin is home to over 200,000 people, and is a thriving city offering a multitude of parks, restaurants, museums, and unique events for adults and children alike. Our location off of Big Sky Drive is easy to find and surrounded by plenty of hotels and attractions for those visiting from out of town.
Airports
The Dane County Regional Airport is a civil-military base located only six miles away from downtown Madison. There are multiple terminals and plenty of cabs nearby. It is also a popular location for Uber. Busses and hotel shuttles are also available to and from the Airport.
Accommodations
There are plenty of places to stay in Madison, with several great hotels right near our office. Some of the closest ones include:
Homewood Suites (1 mile away)
Hampton Inn (1 mile away)
Best Western (1.6 miles away)
Radisson (1.8 miles away)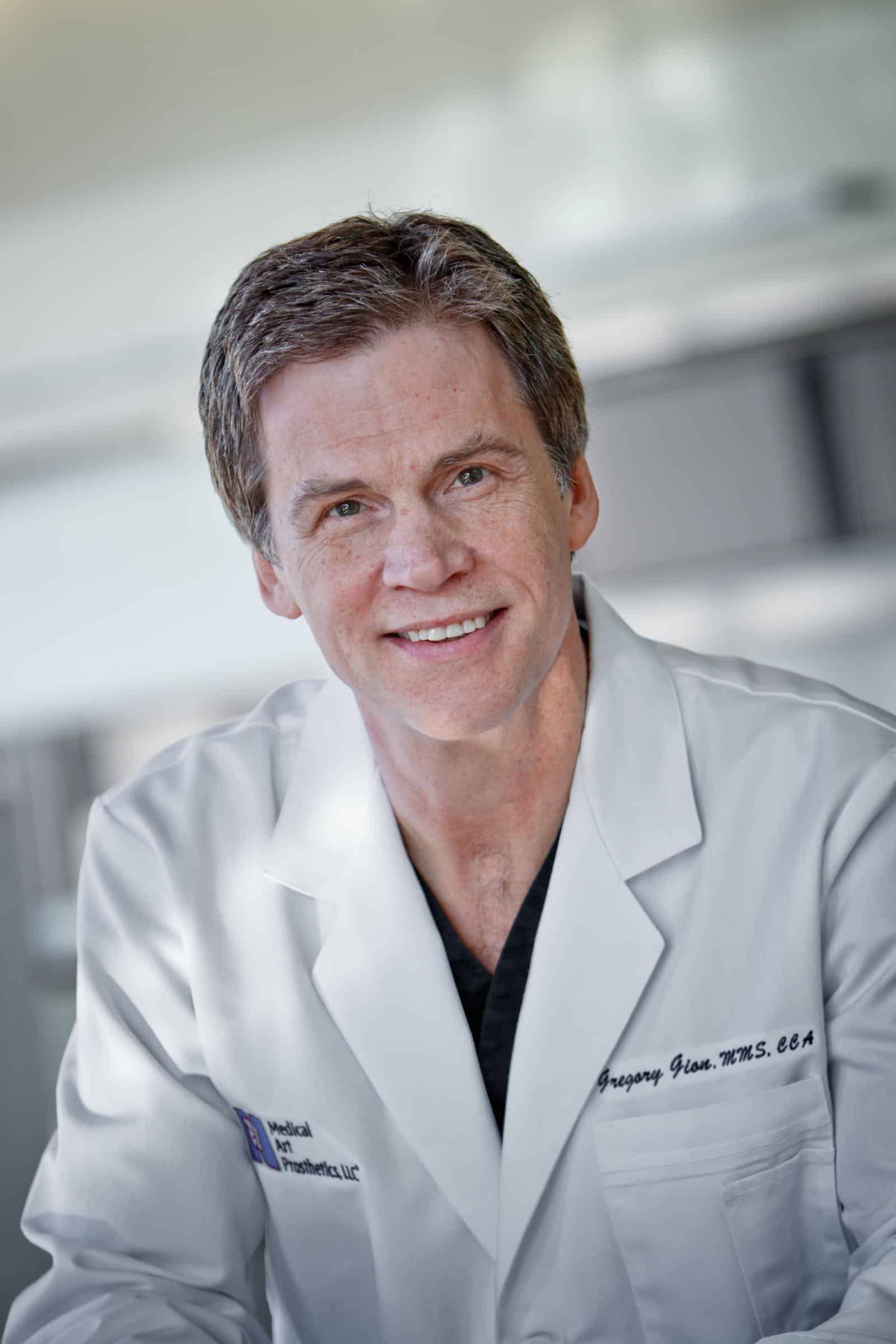 The Medical Art Prosthetics Clinic – Madison, Wisconsin
*BOC Accredited Facility
7818 Big Sky Drive, Suite 111
Madison, WI 53719
(608) 833-7002 phone
(608) 833-7090 fax
Gregory Gion, MMS, CCA, BOCP
Anaplastologist / Prosthetist and Medical Artist
Gregory Gion, MMS, CCA, BOCP, a Madison, Wisconsin native earned a Bachelor of Arts degree from Northern Illinois University as a Talented Student Art Scholar and a Bachelor of Science degree in Biocommunication Arts from The University of Illinois Medical Center in Chicago. His clinical training in facial prosthetics occurred as part of the Medical Art Prosthetics (MAP) program at UIC where he remained on staff in the Maxillofacial Prosthetics Clinic.
While in Chicago he developed a facial prosthetics service for Northwestern Memorial Hospital Dental Center in 1981. Mr. Gion served as facial prosthetist in both clinics for 3 years and an additional year in Maxillofacial Prosthetics at the University of Texas Health Science Center at San Antonio before opening a private practice office in Dallas in 1985.
Mr. Gion has presented on prosthetics topics to anaplastologists, surgeons, nurses, prosthodontists and parents of children with microtia. He is published in peer reviewed journals and has contributed chapters in prosthetics and surgical texts. He has received appointments as adjunct faculty in the Graduate School of Biomedical Sciences and volunteer clinical instructor in the Division of Oral and Maxillofacial Surgery at The University of Texas Southwestern Medical Center in Dallas.
In 2005 Mr. Gion opened The Medical Art Prosthetics Clinic in his hometown to serve Madison and Milwaukee. He has also established a satellite anaplastology service for Chicago and a Vistafix Craniofacial Prosthetic Service for Loyola University Medical Center near Chicago. Mr. Gion holds additional certification and licensure in extremity prosthetics for advanced hand restoration options, and he currently serves as a director of WSOPP, a Wisconsin prosthetic society. Greg and his wife Terry Gion, DNP, a clinical nurse specialist at The University of Wisconsin have two children, Alexander and Anna.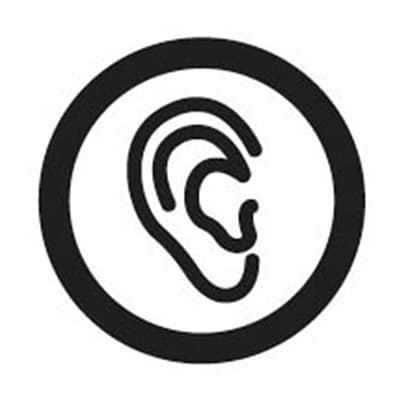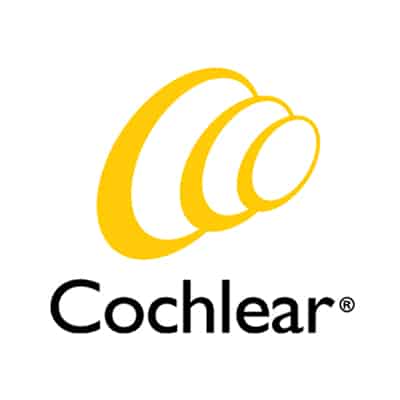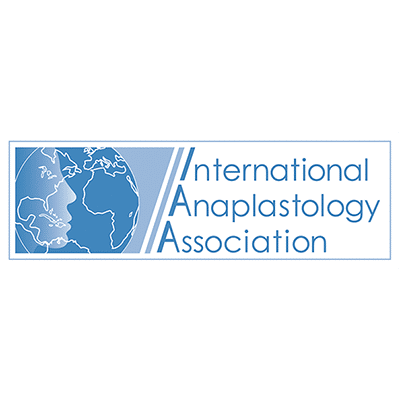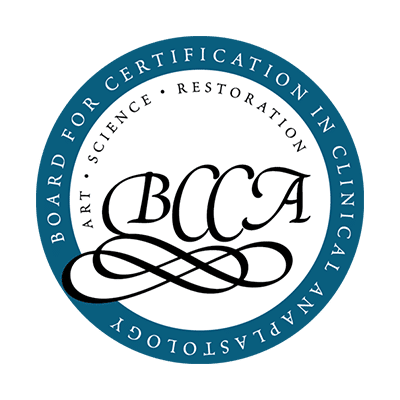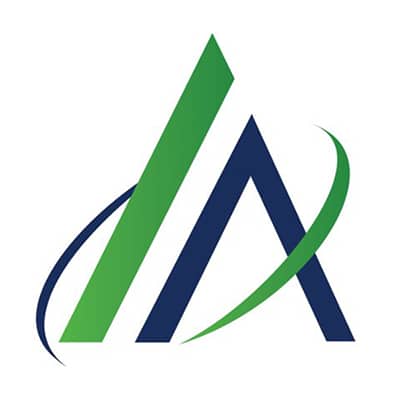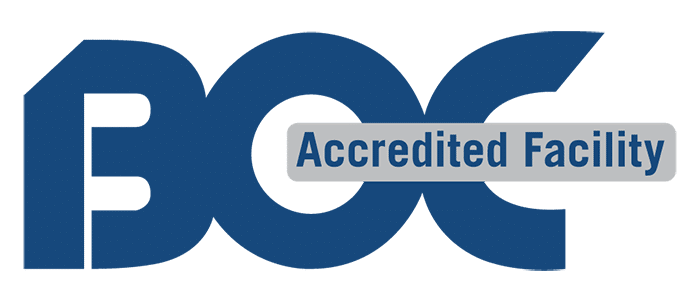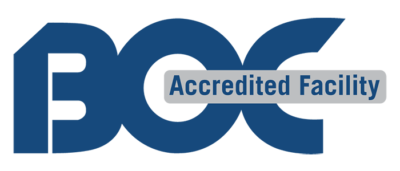 In no other healthcare field do the benefits of specialization become more graphically apparent than in the field of facial and hand prosthetics.
In 2005 Gregory G. Gion, MMS, CCA, BOCP founder and owner of Medical Art Prosthetics, LLC opened The Medical Art Prosthetics Clinic in his hometown to serve Madison, Milwaukee, Chicago and the Midwest. Mr. Gion receives patients in his Madison Clinic as well as in California, Illinois and New York offices. The Madison Wisconsin Medical Art Prosthetics office was the first BOC Nationally Accredited facility of its kind.