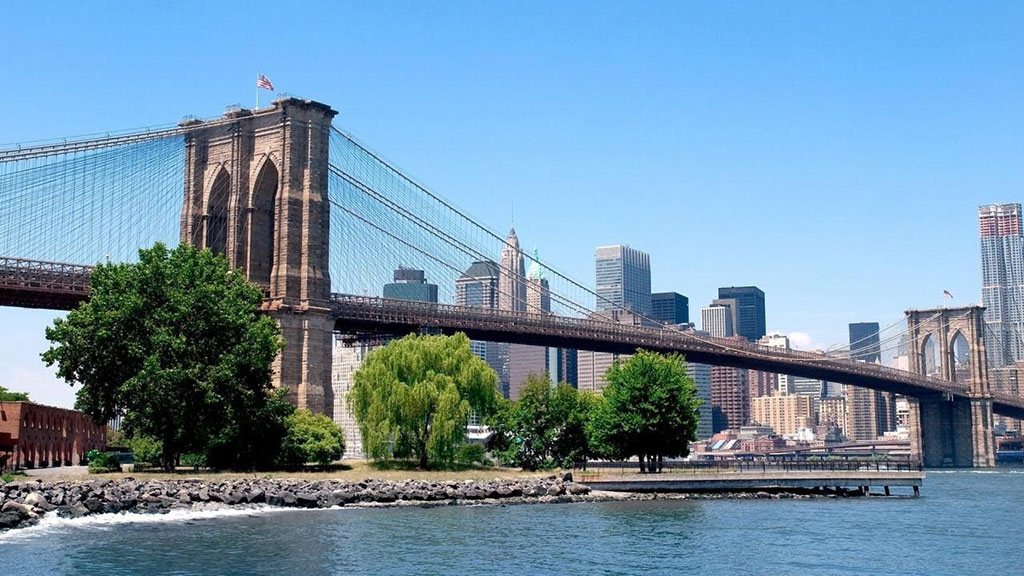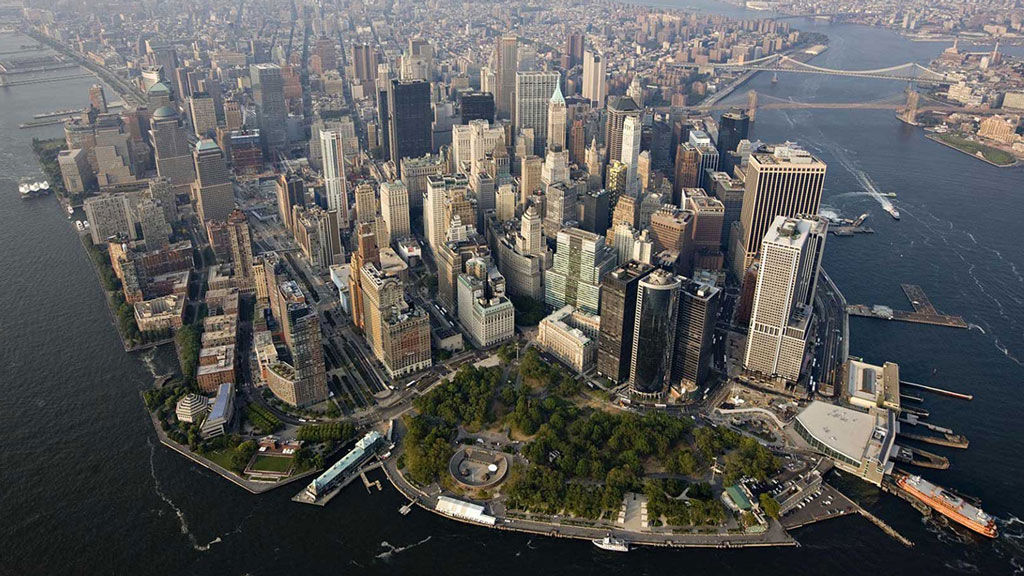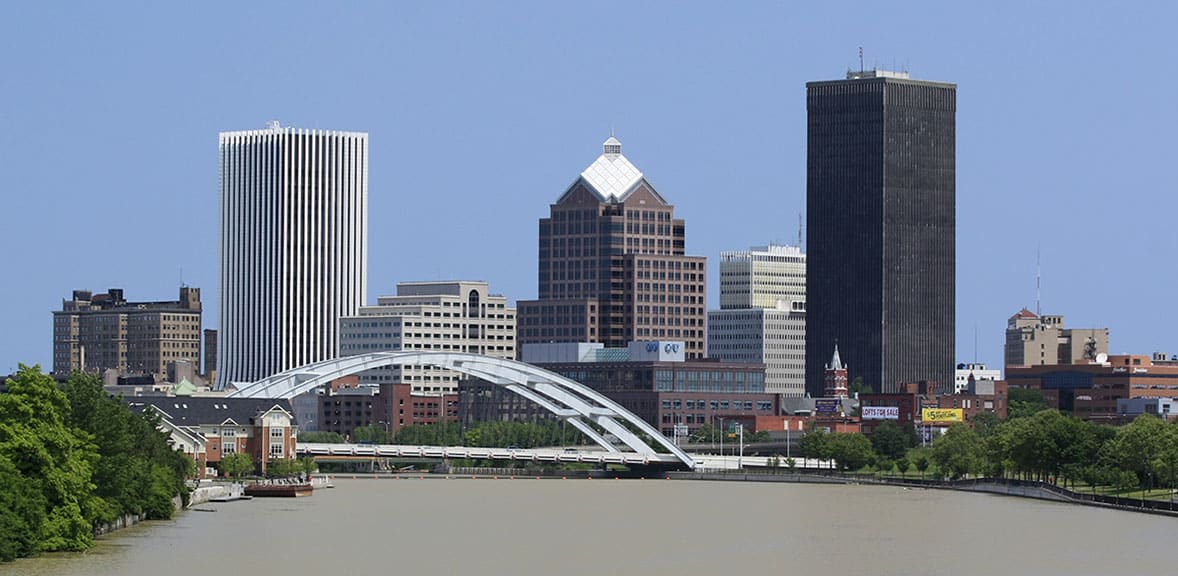 New York City & Rochester, New York
Medical Art Prosthetics services are increasingly in demand in the New York City metropolitan area, Rochester and throughout New York State.
Please contact us at (877) 242-7951 for the latest information on our availability.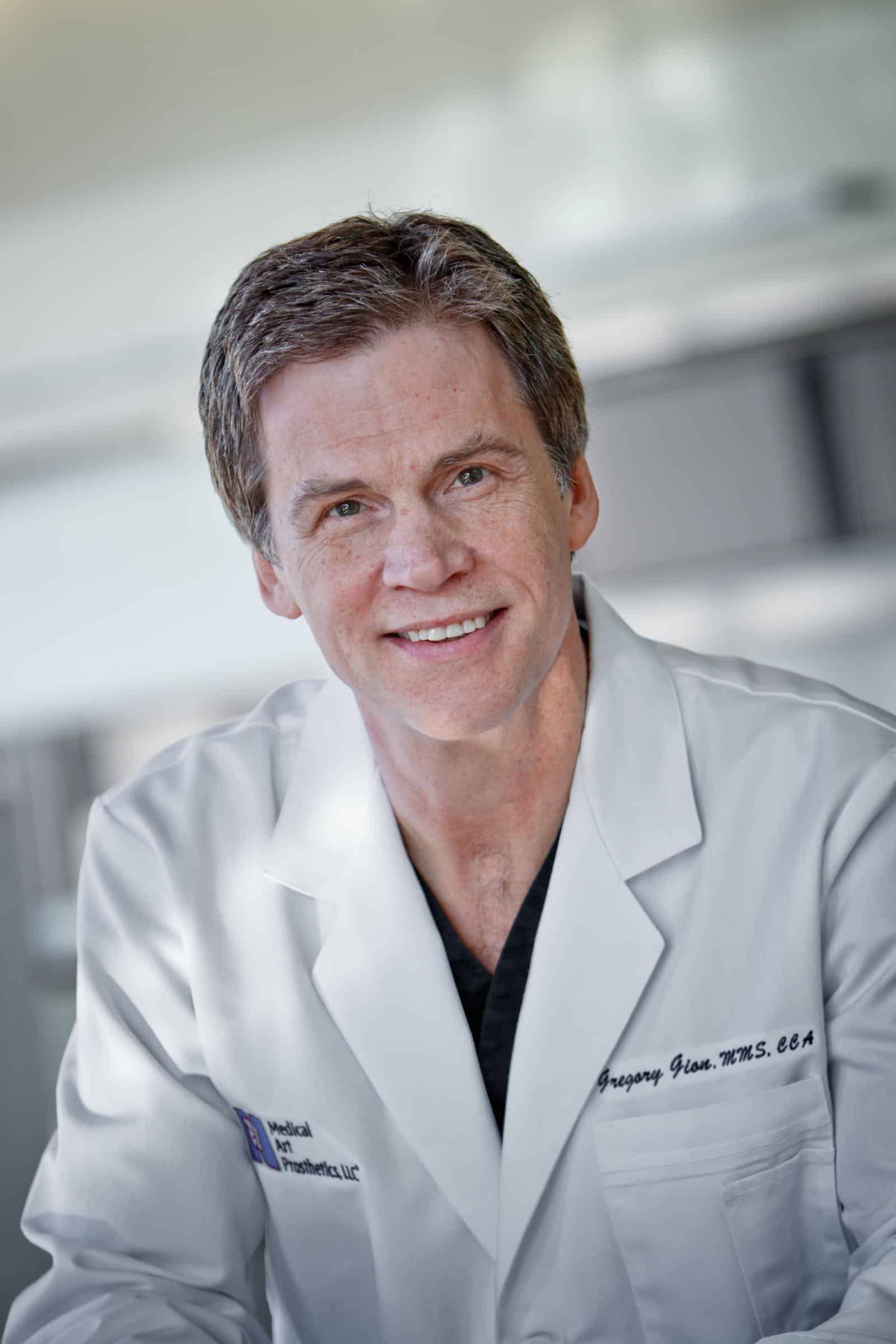 The Medical Art Prosthetics Clinic – Madison, Wisconsin
*BOC Accredited Facility
7818 Big Sky Drive, Suite 111
Madison, WI 53719
(608) 833-7002 phone
(608) 833-7090 fax
Gregory Gion, MMS, CCA, BOCP
Anaplastologist / Prosthetist and Medical Artist
Gregory Gion, MMS, CCA, BOCP, a Madison, Wisconsin native earned a Bachelor of Arts degree from Northern Illinois University as a Talented Student Art Scholar and a Bachelor of Science degree in Biocommunication Arts from The University of Illinois Medical Center in Chicago. His clinical training in facial prosthetics occurred as part of the Medical Art Prosthetics (MAP) program at UIC where he remained on staff in the Maxillofacial Prosthetics Clinic.
While in Chicago he developed a facial prosthetics service for Northwestern Memorial Hospital Dental Center in 1981. Mr. Gion served as facial prosthetist in both clinics for 3 years and an additional year in Maxillofacial Prosthetics at the University of Texas Health Science Center at San Antonio before opening a private practice office in Dallas in 1985.
Mr. Gion has presented on prosthetics topics to anaplastologists, surgeons, nurses, prosthodontists and parents of children with microtia. He is published in peer reviewed journals and has contributed chapters in prosthetics and surgical texts. He has received appointments as adjunct faculty in the Graduate School of Biomedical Sciences and volunteer clinical instructor in the Division of Oral and Maxillofacial Surgery at The University of Texas Southwestern Medical Center in Dallas.
In 2005 Mr. Gion opened The Medical Art Prosthetics Clinic in his hometown to serve Madison and Milwaukee. He has also established a satellite anaplastology service for Chicago and a Vistafix Craniofacial Prosthetic Service for Loyola University Medical Center near Chicago. Mr. Gion holds additional certification and licensure in extremity prosthetics for advanced hand restoration options, and he currently serves as a director of WSOPP, a Wisconsin prosthetic society. Greg and his wife Terry Gion, DNP, a clinical nurse specialist at The University of Wisconsin have two children, Alexander and Anna.
An invitation to prosthetists: We are seeking qualified practitioners and facilities in these and other areas to collaborate with so patients may be served close to home. Our long experience, our advanced digital capabilities and our availability to train qualified practitioners offer a host of promising treatment arrangements to meet future demands. Please do not hesitate to call Gregory Gion at 877-242-7951.