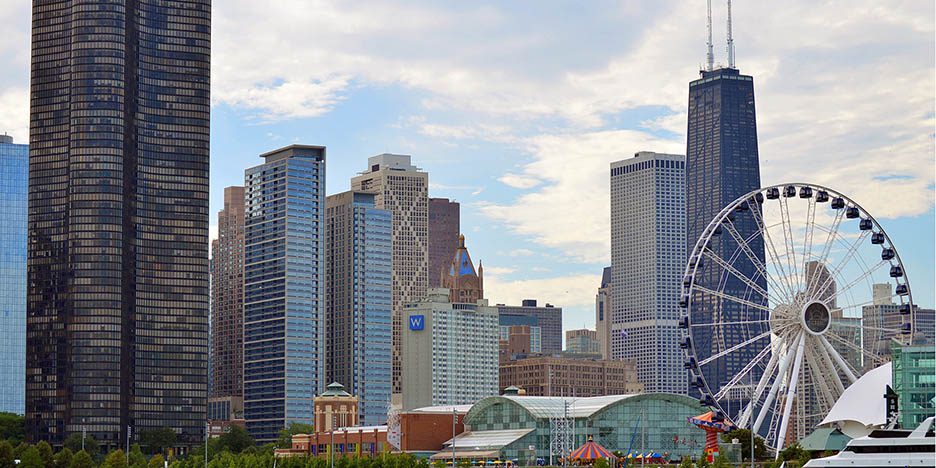 The results we provide are unique, and they are increasingly in demand across the country. We serve Chicago, Illinois and surrounding Chicagoland suburbs by appointment at 3332 Arden Avenue, Brookfield, IL 60513 which 15 miles south of Chicago's O'Hare International Airport.
We also see some patients at Loyola University Medical Center at 2106 S. 1st Avenue, Maywood, IL 60153. Please do not hesitate to call us today at (877) 242‑7951. We love answering your questions.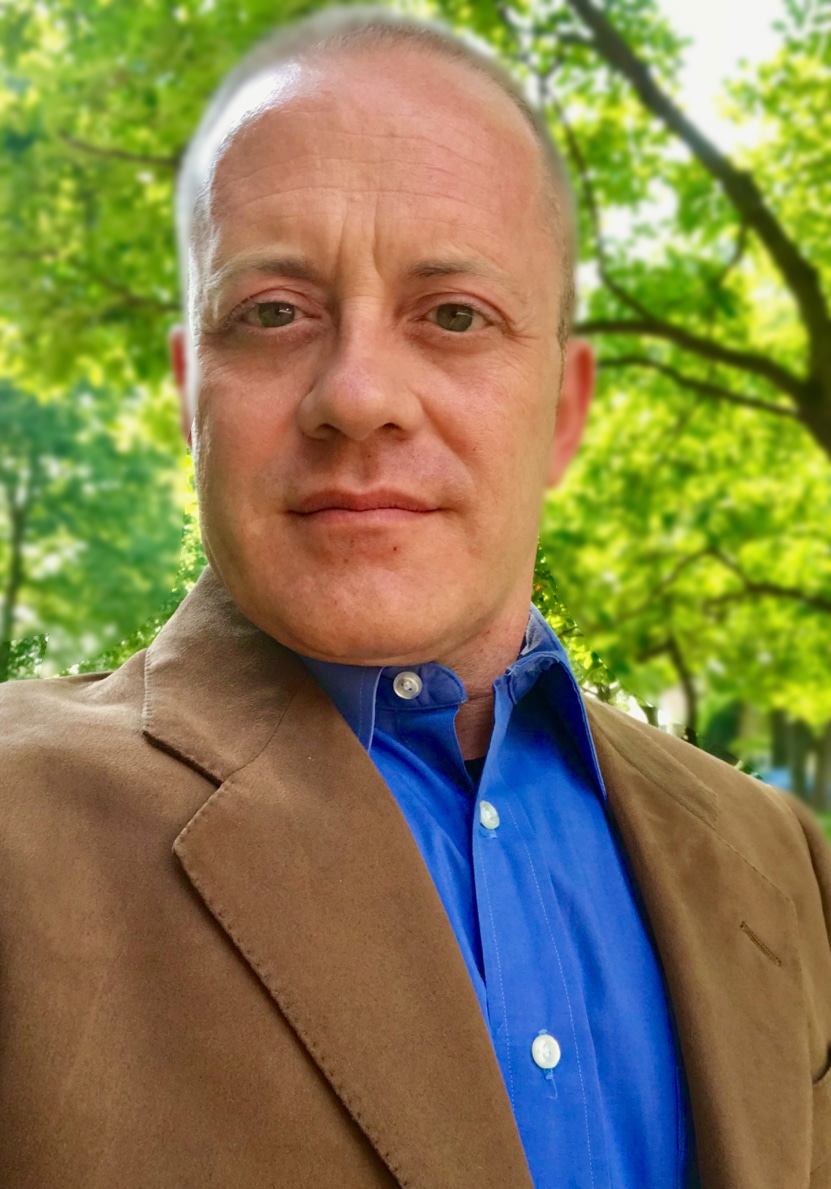 Medical Art Prosthetics of Chicago and Northern Illinois
3332 Arden Avenue
Brookfield, IL 60513
(877) 242-7951 phone
Todd Kubon, BA, MAMS, CCA
Medical Artist/Anaplastologist
Todd has published and lectured internationally on facial and body prosthetics and twice has won the Judson C. Hickey Scientific Writing Competition sponsored by the Journal of Prosthetic Dentistry. Todd was named the recipient of the 2004 Professional Community Service Award by AboutFace International for his support to people with facial differences. Todd has also won the audience choice award for best overall presentation at the International Anaplastology Association.
Todd's research interests address psychosocial outcomes in prosthetic rehabilitation. Todd was the first Anaplastologist in his field to design and publish a clinical trial on women's issues in health regarding outcomes with custom breast prosthetics. Todd is always seeking new opportunities to learn and is currently seeking a degree in Engineering Design Technology.
An invitation to prosthetists: We are seeking qualified practitioners and facilities in these and other areas to collaborate with so that patients may be served close to home. Our long experience with silicone prosthetics, our advanced digital capabilities and our availability to train or team with qualified practitioners offer a host of promising treatment arrangements to meet future demands. Please do not hesitate to call Gregory Gion at 877-242-7951.