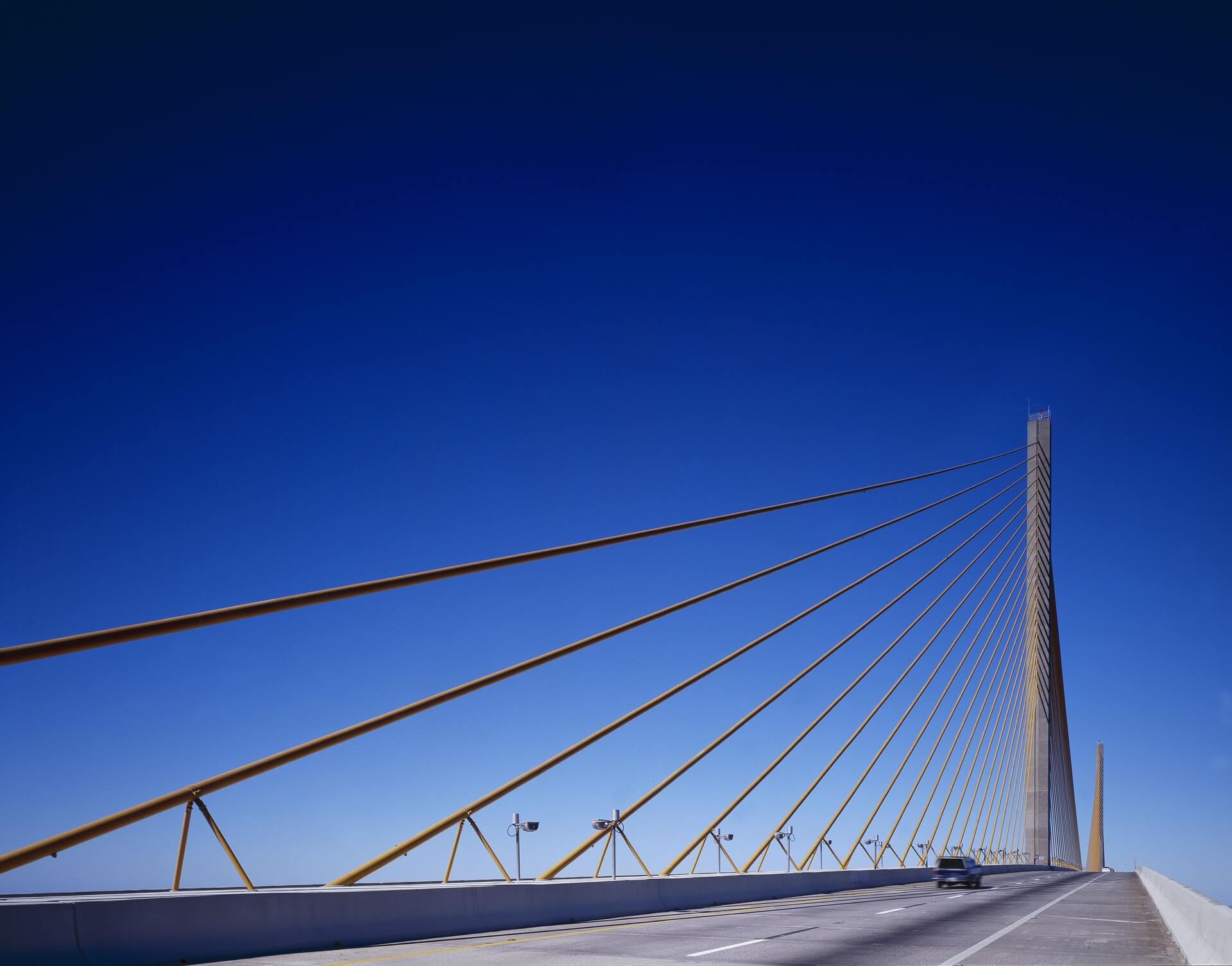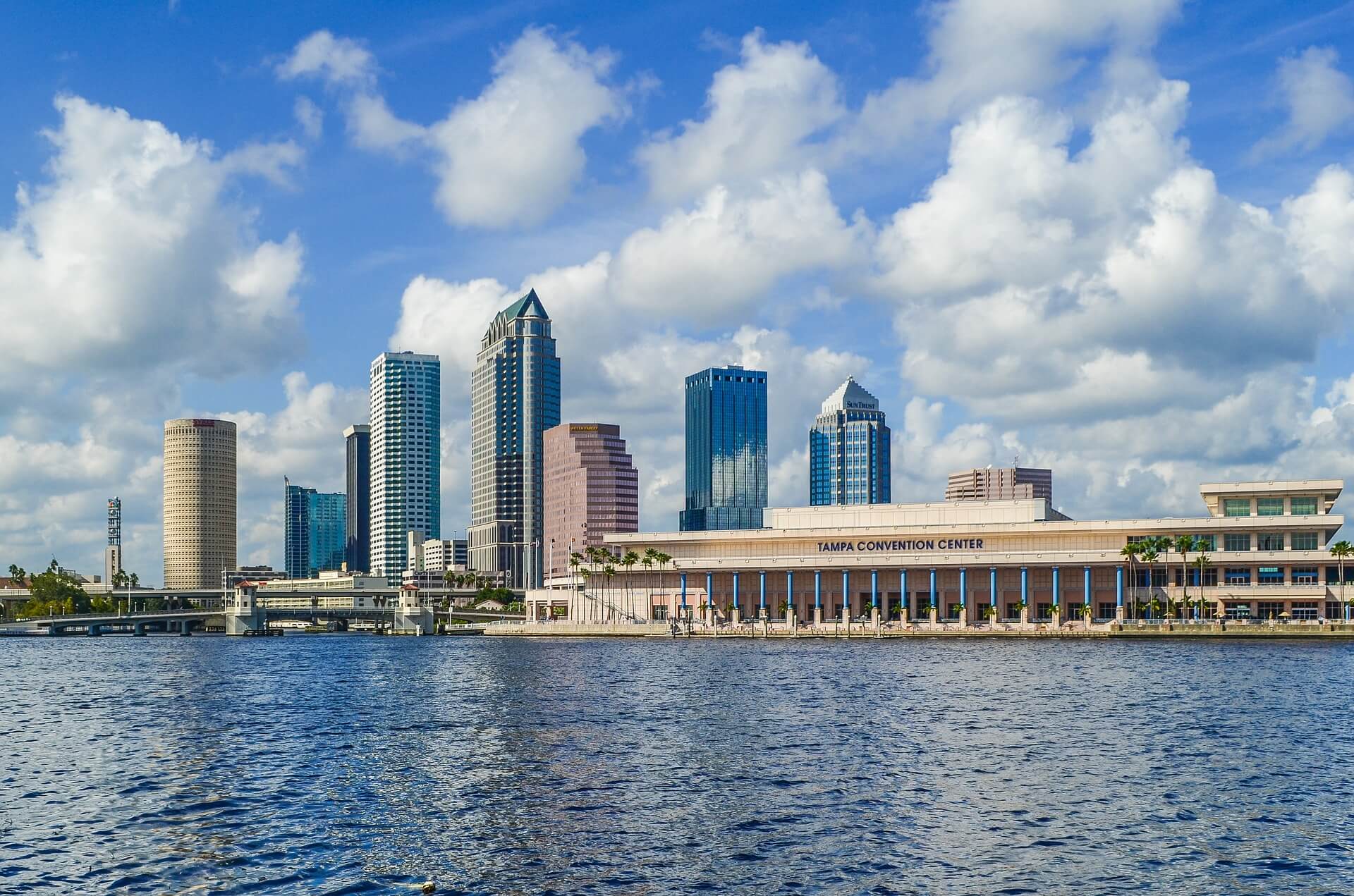 Announcing a network expansion with Medical Art Prosthetics! For folks in Georgia and Florida, it's even easier to receive the highest quality in facial prosthetics.
Shay Kilby, MS, newly established in Tampa Bay, Florida now offers her experience creating all types of craniofacial prosthetics to clients. Ms. Kilby's experience in animation, digital technologies and her clinical experience creating adhesive- and implant-retained ear prostheses and other nasal and facial prosthetics will make her a valuable resource for individuals and Vistafix surgeons in the area.
Medical Artist
Shay Kilby, MS received her Bachelor of Arts degree from San Francisco State University in 2007. Her Master of Science degree was earned in 2009 from the University of Illinois at Chicago Graduate School of Biomedical Visualization where she pursued a dual Masters track in Anaplastology and Medical Animation. Her research included acquisition of 3D anatomical data in clinical settings. In addition to her role as Vice President of Global Marketing and Strategic Alliances at Fovia, Inc.
Shay finds time to provide Facial Prosthetics to patients in need in the Tampa Bay area. Her most recent 3D animations, which are on display at various museums around the world and created with Fovia's software, help scientists visualize and better understand mummies and their artifacts. In animations and teaching she specializes in visually communicating complex medical processes, anatomical pathologies, and neural communication pathways.
Her current area of research in medical imaging is 3D Printing because she enjoys finding the endless connections between 3D imaging and prosthetics. She resides in the greater Tampa Bay area and when she isn't working in Medical Imaging or Anaplastology, she spends her time wandering around the nearby AT trail with her dogs, co-facilitating a Siblings of the Mentally ill group for NAMI and working in disaster recovery when time allows.