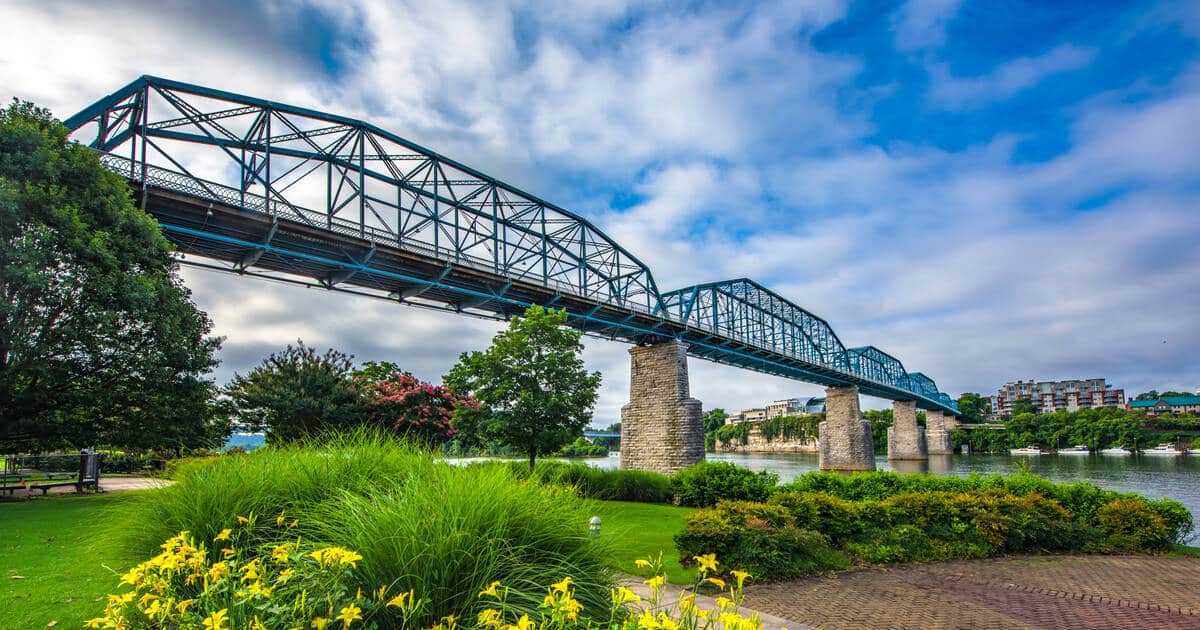 Announcing a network expansion with Medical Art Prosthetics! To all those needing specialized prosthetics who live in Tennessee, Georgia, Alabama, Kentucky, and North and South Carolina, you now have access to a uniquely qualified anaplastologist closer to you!
McKenzie Bergenback, MS, newly established in Chattanooga, TN now offers her experience creating all types of craniofacial prosthetics and lifelike silicone restorations to clients in this previously underserved area of the country. Mrs. Bergenback's experience in 3D modeling, digital technologies and her clinical experience creating adhesive- and implant-retained ear prostheses, nasal and midfacial prostheses as well as orbital/oculofacial prosthetics will complete the vitally needed team of patient, anaplastologist, and referring physician. With Mrs. Bergenback as part of the national MAP network and her experience with the Vistafix Craniofacial Attachment System patients and surgeons will benefit from streamlined treatment planning, more prosthetic options, and optimized outcomes.
Medical Artist / Anaplastologist
McKenzie Bergenback received her Bachelor of Arts degree in Drawing and Painting with Medical Emphasis from Carson-Newman University in 2012. Her Master of Science degree was earned in 2015 from the University of Illinois Chicago in Biomedical Visualization where she pursued a dual Masters track in Anaplastology. Her research included acquisition of 3D anatomical data in clinical settings. In her free time she enjoys graphic design and painting, any book by Brenè Brown, hiking in the mountains of Chattanooga, and the occasional triathlon.