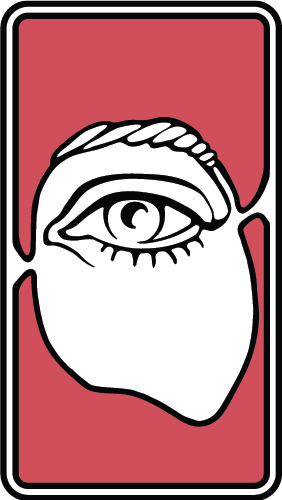 We renew the natural you with Orbital (Eye) Prosthetics with personalized care and precision medical artistry.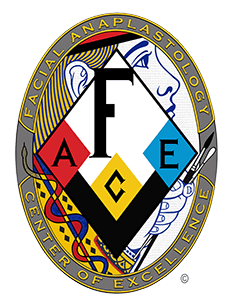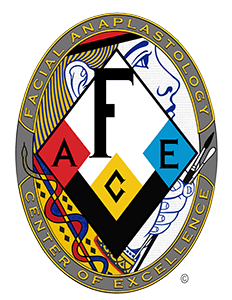 The approach of Medical Art Prosthetics toward the creation of an orbital prosthesis involves medical, artistic and prosthetic components – none being more or less important than the others. Trained in basic medical sciences we understand involved anatomy to communicate with surgeons.
Skilled in art we call upon natural talent to render color and form in ways that no technology can. Experienced in prosthetics, specifically facial prosthetics, we have designed, fabricated and fit more truly aesthetic orbital prostheses than any provider in the United States.
Our design sessions are comfortable for the patient and productive for the facial anaplastologist because our specialized environment is quiet, relaxed and conducive to the unique creative technical process. Some visit us from the other side of the world for the process and results we offer. We can create for you a life-like, natural-looking new orbital (eye) prosthesis.
Longevity of our Silicone Orbital Prostheses
Orbital prostheses should be almost indistinguishable from the orbital area on the unaffected side. Since the eye changes with changing expressions, the orbital prosthesis will never be perfectly symmetrical 100% of the time. However, it should be balanced, possessing a neutral or averaged expressiveness and highly nuanced with individualized skin characteristics, eyelash/brow treatment, even simulation of skin fluids.
Generally, silicone orbital and other facial prostheses are expected to last several years before needing replacement. Design and materials play a large role in how long a prosthesis will last, but we always make an effort to follow our clients and be accessible for follow-up care. Longevity of this prosthesis was evidenced by our loyal patient's return 14 years after receiving her first prosthesis. This was provided in our long standing partnership with Strauss Eye Prosthetics, Inc. based in Rochester, NY.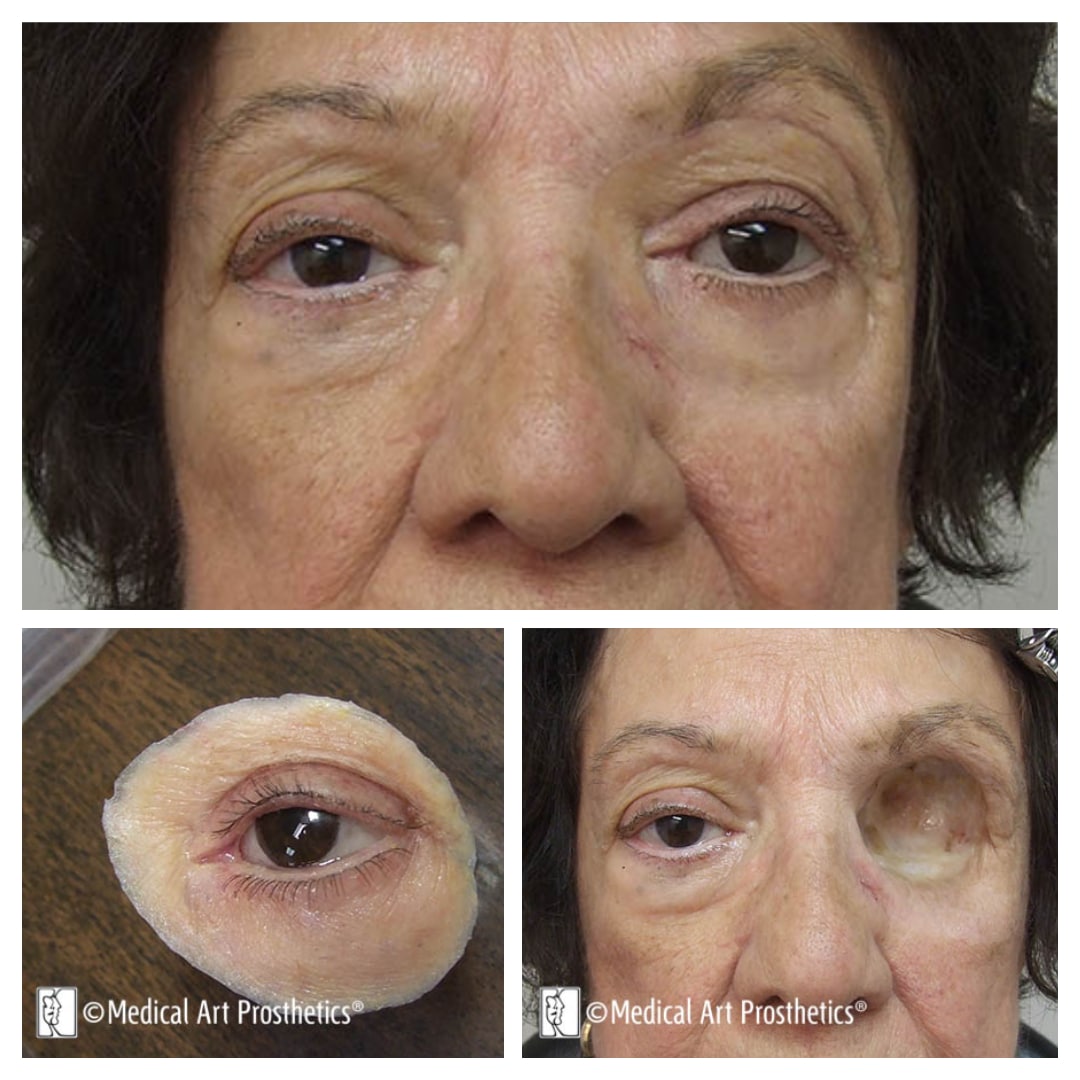 Visualize the Difference – Orbital Prosthesis Technology
Orbital prostheses are developed painstakingly by Medical Art Prosthetics, and they are crafted using many materials and treatments – more as a mixed media art project than as are functioning prostheses such as limbs and joints that are molded, milled, and bolted together.
Some of our orbital prostheses were developed using digital scanning and prototyping technology. The important message is that "advanced technology" sounds impressive but it is not synonymous with quality care or beautiful restoration results.