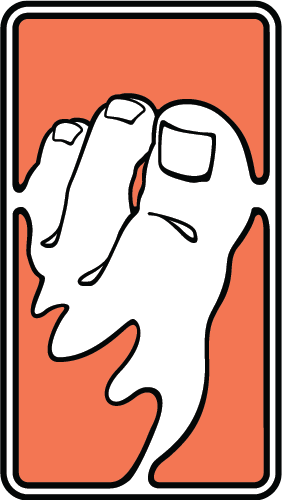 We produce natural and life like toe and foot prosthetics for patients all across the world.
The Art of Silicone Restoration
Silicone toe and foot prostheses must look so life-like and match so accurately that they go unnoticed. In other words, they must include details like the individual's own skin texture, prostheses fingernail characteristics, age spots/freckles, etc. Is this goal achieved universally within prosthetics? The answer is no. In fact, we are the nation's first accredited facility in somatic silicone restoration and lower limb prosthetics.
Lower extremity prosthetics especially demands this multidisciplinary commitment. We are dedicated in every way; professionally and personally, because we love our work and we thrive on seeing patients lifted by having a successful restoration. Medical Art Prosthetics can create for you a life-like, natural-looking new toe or foot somatic prosthesis. Please contact the award-winning medical artists, certified clinical anaplastologists and licensed prosthetist at Medical Art Prosthetics today and tell us about your needs. We would like to help.
Silicone toe and foot restorations are sophisticated prosthetic devices that should be provided in dedicated clinical environments established by practitioners with certifications in anaplastology and/or prosthetics. Essentially, proven artists with demonstrated professional commitment through cross discipline health care educations and/or certifications. Our anaplastologists are both artists and practitioners.
Superior Color, Material, Refinement and Retention
Competitor sample prostheses demonstrate fundamental failures or shortcomings involving materials, design, anatomical detail or initial color definition and surface texture. The improvements we offer in aesthetics and durability can be dramatic and have a dramatic effect on the wearer's feeling about themselves and their appearance.
Visualize the Difference – Toe and Partial Foot Prosthetics
Foot prosthetics is not just about who knows how to "make one". It is about knowledge of anatomy, hydrostatics and retention. It is about color acuity and surface detail capture. It is about the role of digital technologies. It is about polymer selection and durability. It is about conscientiousness and caring. Responsible delivery of foot prosthetics and extremity silicone restoration has a clinical component, a technical and artistic component and a best practices business component all prioritized and balanced to maximize the prosthetic outcome in view of each patient's etiology and rehabilitation care plan.
Perhaps most importantly it is about the confidence our patients have knowing Medical Art Prosthetics will be there for years of reliable follow-up service.
With silicone foot restoration there is no magic involved, just highly focused work – work we enjoy so our patient can relax! We literally work hand-in-hand with our clients from assessment – through careful capture of every possible detail – to the final evaluation of the fit and final result of the prosthesis.
Our balance of prosthetics credentials, experience with silicone restoration and over 3 decades of documented successful outcomes are second to none in the United States. I invite you to learn more about Medical Art Prosthetics today.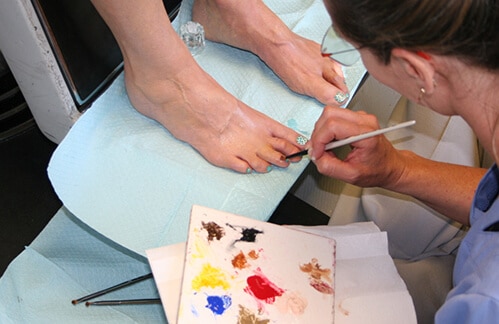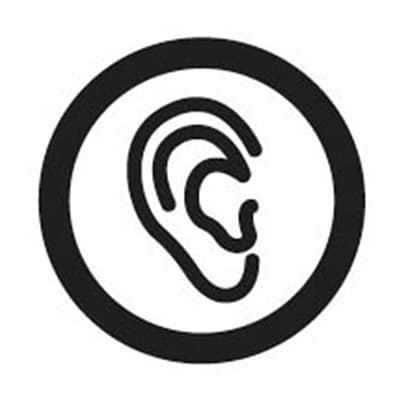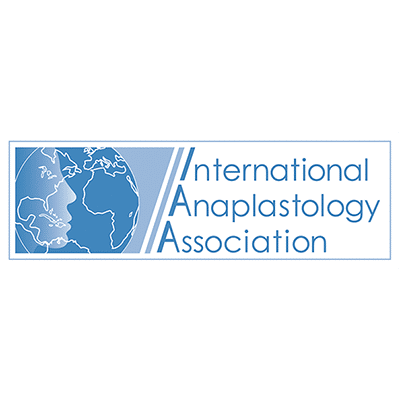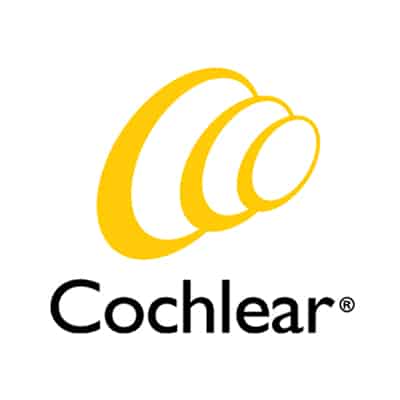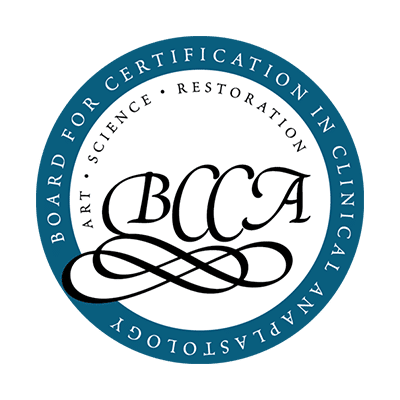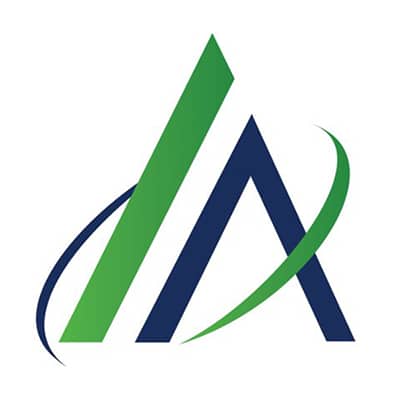 I really like the prosthesis that Mr. Gion made for me. It is so natural-looking that people have told me they didn't even know I was wearing prosthesis.