Beautiful, matching and normal looking ears in days, weeks or months?
It's up to You!
With decades of expertise in the field, we tailor our treatment timelines to accommodate every unique situation. Your ear, meticulously restored through the perfect blend of art, science, and cutting-edge digital technologies.
Our extensive experience ensures flexible treatment options that cater to your specific needs. You can opt for the swift and hassle-free slip-over ear prosthesis, the secure and adhesive-based version, or, if your condition permits, explore the advanced bone-anchored magnetic ear prosthesis solution.
The beauty of the artistically-created ear prosthesis is that it is not detectable as a prosthetic replacement. The unwitting observer sees it as a natural ear, because it has the same shape as the unaffected ear with the same soft fleshy look, curvilinear anatomical structures and vascular pink tones as the unaffected ear.
Parents have agonized, and surgeons have struggled about how they can best correct microtia … and Medical Art Prosthetics has been there since 1985 setting the American standard in aesthetic ear prosthetics for children and adults who finally live confident, free, happy and whole to help liberate their children and patients from the weight of living each day with their ear "difference."
Medical Art Prosthetics has set a standard of excellence in ear prosthetics – and for delivering the most immediate, the most aesthetic and the definitive treatment allowing people to live free of stares and looks from anyone. And that only happens when the prosthesis is virtually undetectable.
Visualize the Difference – Retainment Options
We combine advanced 3-D technology with award-winning artistry. Customizing the prosthesis to meet and match an individual's style can be achieved.
Naturalism is accomplished by selective surface treatment: leaving sheen on select cartilaginous areas and a matte finish on adjacent helix and lobe to simulate much softer tissue covered by very finevellus hair.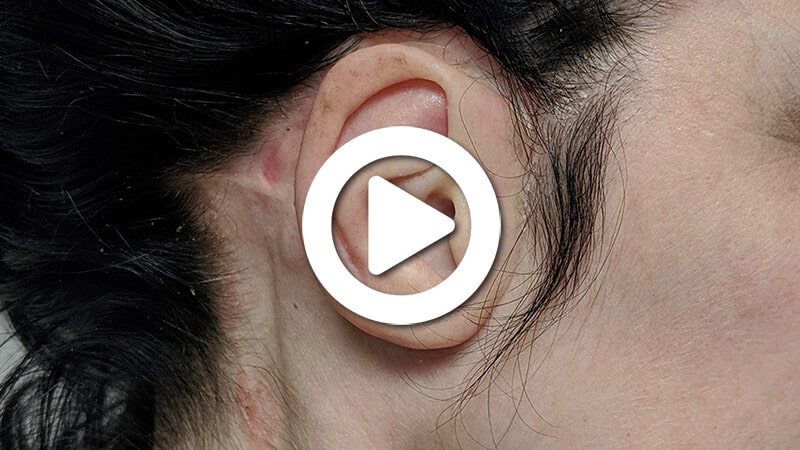 Patients and families are understandably conflicted in deciding whether to accept and live with the shape of their surgically constructed ears or to have more normally shaped prosthetic ears. This is because they are told or they assume that their ear cartilage constructs must be completely surgically removed for the installation of osseointegrated implants. It is generally true that the implant-retained type prosthesis would require complete sacrifice of the ear construct.
The surgical removal of the ear would be followed by further thinning of soft tissue in the area and attachment of that skin to the bone periosteum for the installation of osseointegration fixtures and abutments. Although this might ultimately be the best long term prosthetic attachment method for many of our patients, there is for some the option to spare their ear constructions by creating a slip-over type prosthesis that greatly improves the anatomical aesthetics of the ear.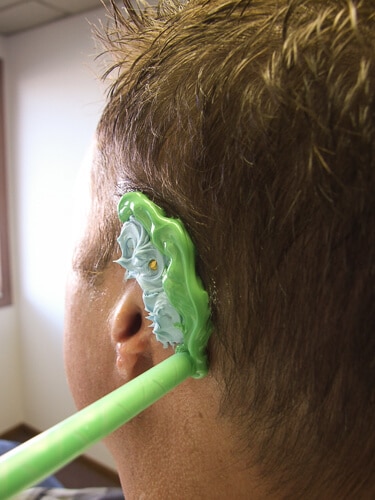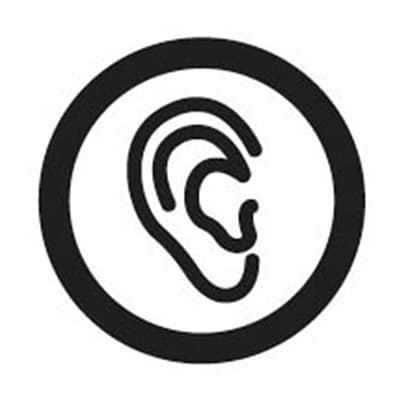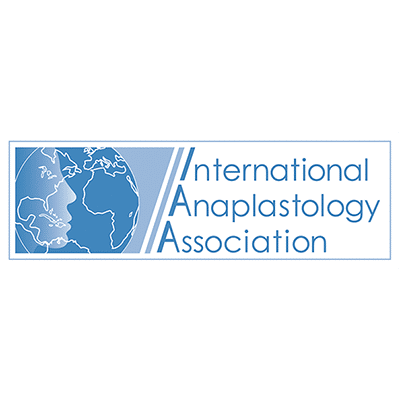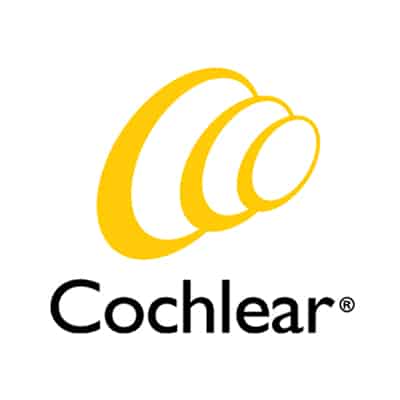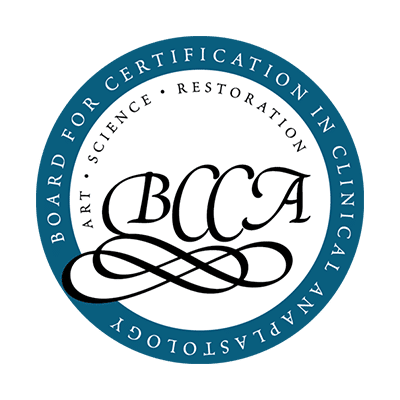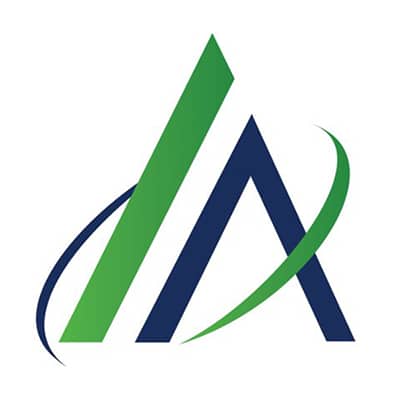 We are very happy with Billy's new ear. Friends and family couldn't believe how it matches his right ear perfectly. We see a confidence in Billy that we have never seen before. People do not stare anymore. This means the world to us. Billy says that he is very happy. Thanks for all you have done.
People are amazed at the work you have done, and unless someone knows I had lost my ear they would never be able to tell. Even those that do know I have a prosthetic ear cannot tell which one is real.
Thx Greg- …Very happy I made the trip (from PA)…it was well worth it…no problems with the fit…and the color adjusted perfectly…you do amazing work.