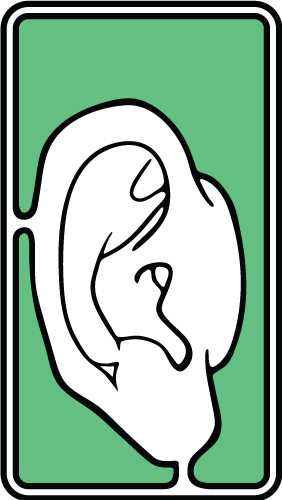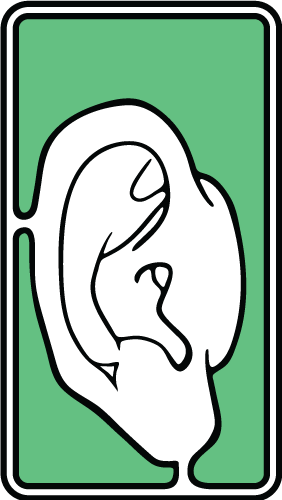 Prosthetic ears are a great option for Microtia when a surgical option isn't a good fit for you. A prosthetic ear will put your mind at ease.
Microtia is a congenital condition in which the ear does not develop properly, most commonly Bilateral Microtia, Hemifacial Microsomia, Goldenhar Syndrome and Treacher Collins Syndrome. The word Microtia translates to "small ear". In the United States roughly 1 in 6000-12,000 children is born with microtia. The decision to try to correct or normalize the look of the affected side(s) with a prosthesis can be life-changing.
The real advantage of an ear prosthesis from us allows for a very realistic appearing ear in which no surgery is required if the adhesive method is used. Only a minor surgery is required if clips or magnets are used for retainment.
The beauty of the artistically-created ear prosthesis is that it is not detectable as a prosthetic replacement. The unwitting observer sees it as a natural ear, because it has the same shape as the unaffected ear with the same soft fleshy look, curvilinear anatomical structures and vascular pink tones as the unaffected ear.