Every year, hundreds of men, women, and children are injured or born with a defect, resulting in the absence or loss of an eye, ear, the nose, or the orbit. The confidence these individuals are given when they receive a facial prosthesis is the greatest gift our team of expert MAP anaplastologists can offer, and we have many different locations throughout the United States that can help patients in need of their own facial prosthesis. Our flagship offices are located in Madison, Wisconsin and McKinney, Texas. We look forward to hosting you in our amazing cities!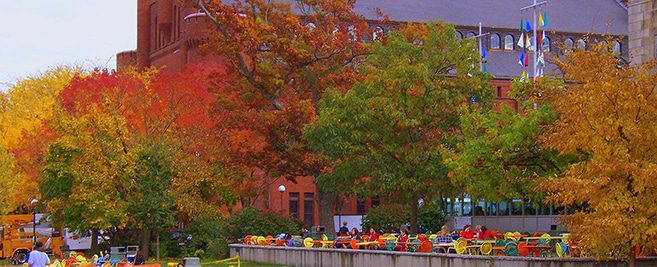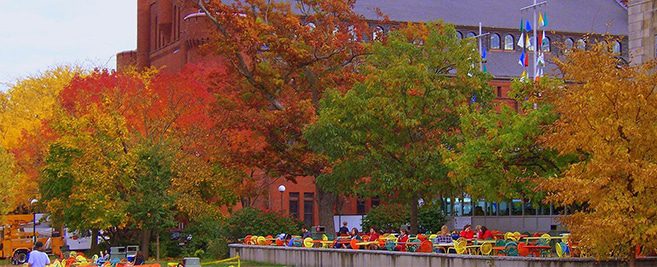 Madison, Wisconsin
The capital of Wisconsin, located between 2 lakes (Monona and Mendota) is home to over 200,000 people, and is a thriving city offering a multitude of parks, restaurants, museums, and unique events for adults and children alike. Our location, an accredited BOC office, is at 7818 Big Sky Drive. It is easy to find and surrounded by plenty of hotels and attractions for those visiting from out of town.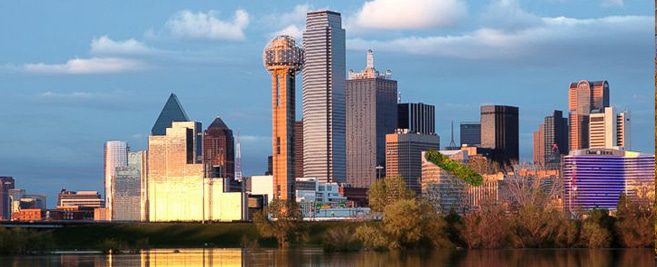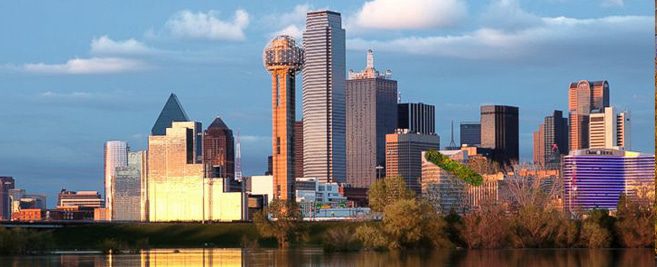 Dallas, Texas
Our new McKinney (North Dallas suburb) Medical Art Prosthetics clinic is located near the intersection of Texas State Highway 121 and 75 (also known as I45). This location at 1508 W Louisiana St. serves as a very private location less than a quarter mile off of Hwy. 75. Convenient shopping and dining is close by in the quaint historic district McKinney, Texas.
Are you from out of town … state … or country?
Medical Art Prosthetics welcomes any patient from around the country or around the world to experience our first-class patient care at our clinic. We will be happy to assist with transportation to our office from your plane, recommend hotels based on your budget and recommend points of interest for your families to enjoy during your trip.