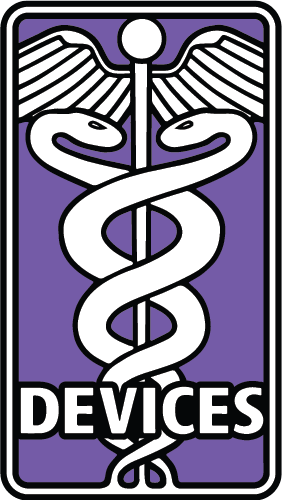 We renew the natural you with therapeutic and support devices with personalized care and precision medical artistry.
In our comprehensive prosthetics practice we are often called upon to treat patients who have extensive loss of soft tissue and bone following ablative surgery to eradicate malignant neoplasms, infection or other diseases.
Our custom extraoral maxillofacial prosthetics, craniofacial prosthetics and therapeutic devices are provided with surgical teams in California, Iowa, Wisconsin, Illinois and New York. Others are created by our anaplastologists or prosthetist in remote locations where silicone specialists and dedicated facilities are not available. Medical Art Prosthetics can create for you a life-like, natural-looking new prosthesis. Please contact us today and tell us about your needs. We would like to help.
Our design sessions are comfortable for the patient and productive for the facial anaplastologist because our specialized environment is quiet, relaxed and conducive to the unique creative technical process. Some visit us from the other side of the world for the process and results we offer. We can create for you a life-like, natural-looking new prosthesis.
Head to Toe Transformations
Body
Breast Prosthetics – Radiant Impressions and custom breast prostheses
Burn scar silicone aesthetic / therapeutic cover – neck / chest-necklace retained
Female-to-male (FTM) device repair
Nipple / Areola
Parietal cranial external prosthesis – protective / aesthetic (PMMA / silicone)
Toe splint – soft silicone sleeve for osteoarthritis pre-dislocation condition
Tracheostomal obturator
Vaginal stent
Nasal
Nasal fistula obturator
Nasal rhinoplasty splint – maintain post surgical symmetry / counter deviation
Nasal stent – maintain airway (PMMA and silicone versions)
Nasal medication carrier for actinic keratosis – vacuum formed
Nasal septal obturator – from CT data derived model*
Nasal columella – supportive
Nasal / facial mask – protection (stock or custom)*
Head / Eyes
Cranial implant – PMMA
Eye humidity chamber (silicone / polyurethane)
Eye protective night mask – to guard nocturnal self-inflicted trauma
Eyebrows
Frontal cranial external prosthesis – protective / aesthetic (PMMA / silicone)
Facial pressure mask – treat hemangioma
Ears
Hearing aid tether – bilateral auriculectomy patient
Malar implant (silicone)
Mandibular implant (silicone)
Maxillary sinus fistula obturator
Patient Case Studies of Therapeutic and Device Prosthetics
These are just a few examples among hundreds of our Therapeutic Prostheses and other Medical Devices that serve functions involving protection of compromised anatomy, maintaining health or physiological functioning of the airways or the eye or other structures that must be managed carefully following surgeries, trauma or other events/treatments.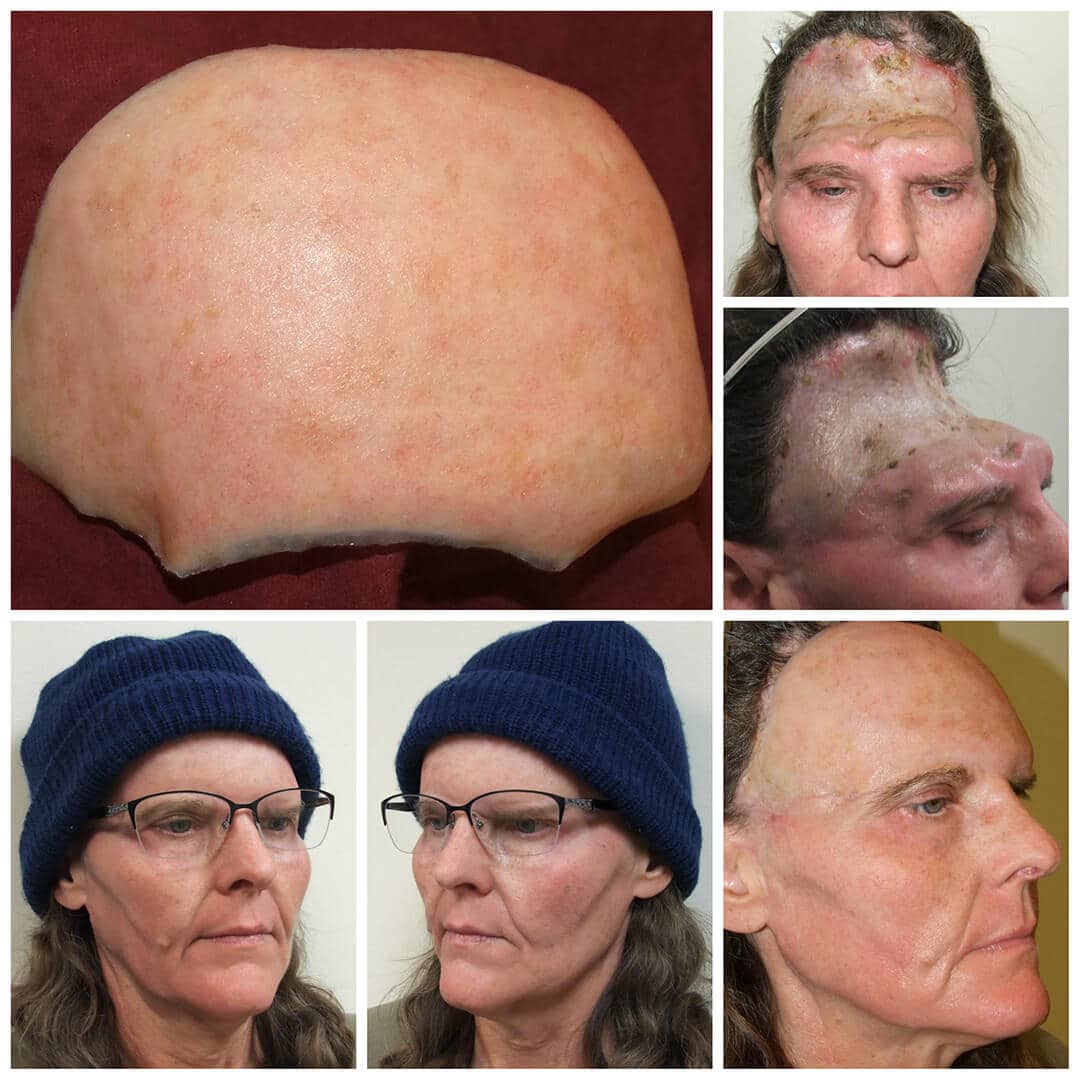 Our patient with significant loss of her her frontal bone was unable to find a credentialed silicone provider in Arizona so she met with our practitioner in Los Angeles to receive her restoration. This cranial prosthesis functions to cover and protect the frontal aspect of the brain from dangerous inadvertent impact. The prosthesis was designed to be extremely soft, flexible and lightweight for her comfort and confidence. Design, fabrication and fitting of the prosthesis was completed in just a few days in Los Angeles so the patient could return home for final hair styling to maximize aesthetics and camouflage.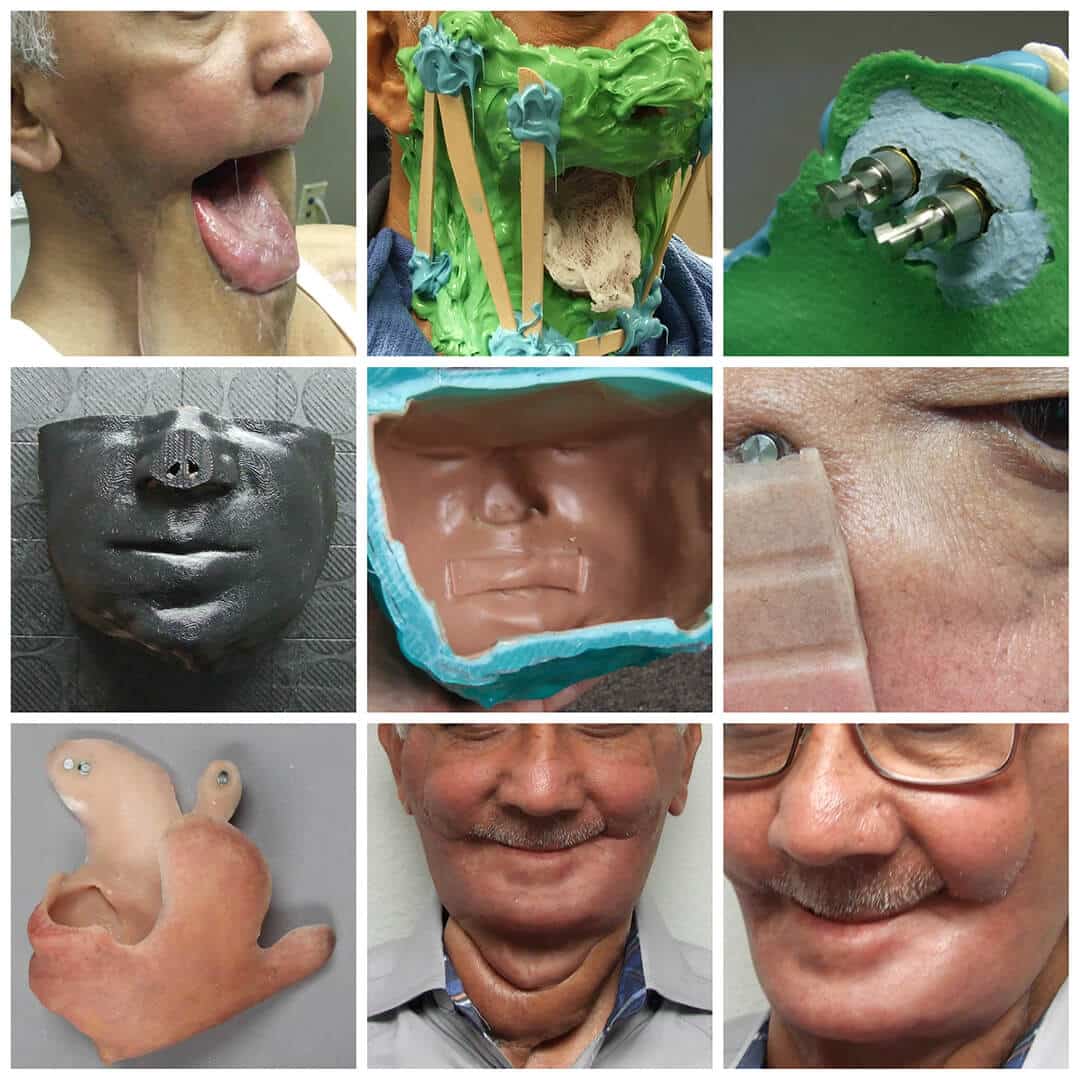 Our patient with total mandibulectomy was provided with a silicone mandibular prosthesis to cover and protect exposed sensitive tissues and maintain humidity for his comfort. The soft flexible silicone prosthesis was designed to be retained securely and easily by 6 magnetic implant Vistafix fixtures for his ease of daily attachment and care. This prosthesis, created in collaboration with Loyola University Medical Center restored our patient's ability to rejoin his family and friends with greater ease and comfort.
With silicone foot restoration there is no magic involved, just highly focused work – work we enjoy so our patient can relax! We literally work hand-in-hand with our clients from assessment – through careful capture of every possible detail – to the final evaluation of the fit and final result of the prosthesis.
Our balance of prosthetics credentials, experience with silicone restoration and over 3 decades of documented successful outcomes are second to none in the United States. I invite you to learn more about Medical Art Prosthetics today.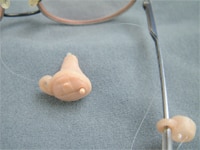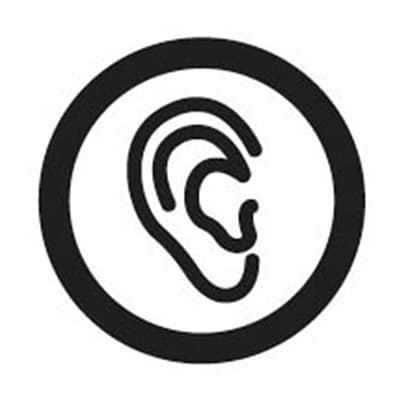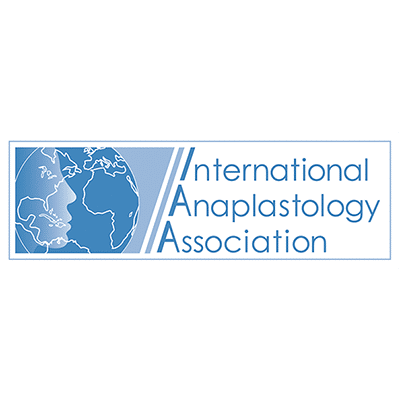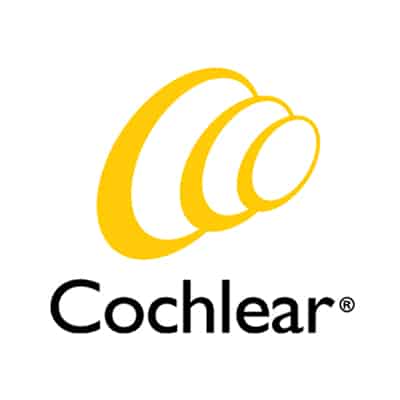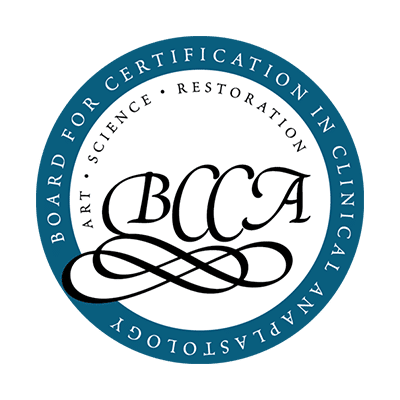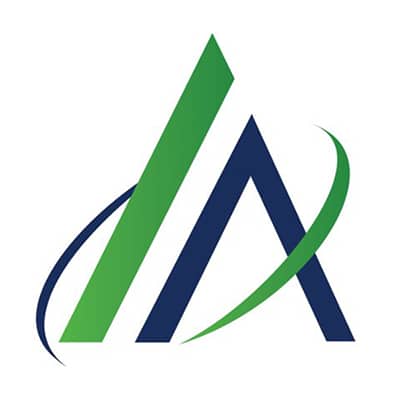 Very happy! People don't know I have a prosthesis unless I tell them. Greg, you're an artist!