One of the fastest growing cities in the United States, Dallas, Texas is home to 1.3 million people. Our Texas location is off of W. Louisiana Street in McKinney, which is only about a half hour drive away from Dallas.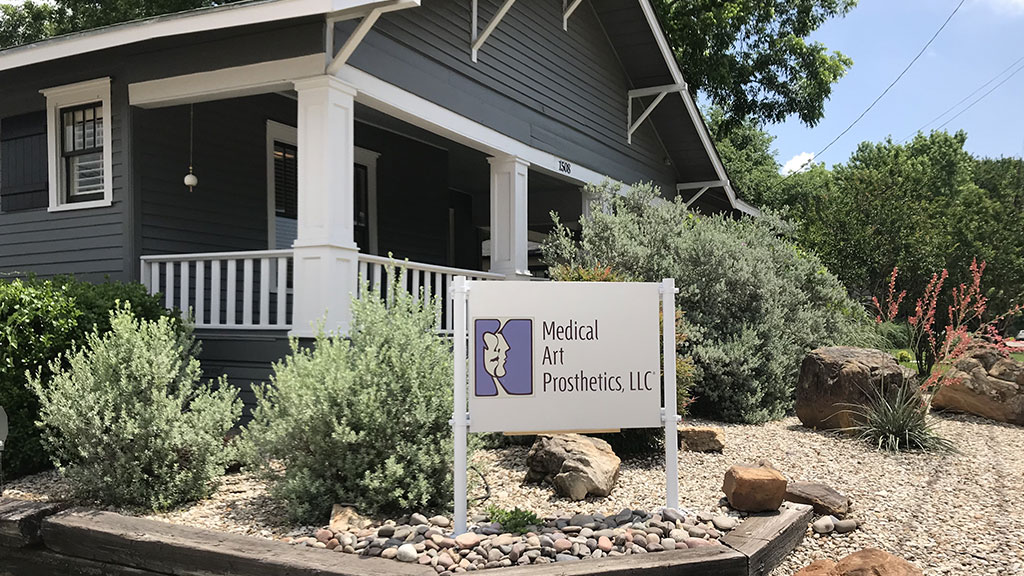 The DFW metroplex is served by two large airports: Lovefield (DAL) and Dallas/Fort Worth (DFW). Love field is approximately 40 miles away from our office. Dallas/Fort Worth airport is approximately 35 miles.
Both airports offer taxi pickups, car rental services, shuttle services (Super Shuttle for example) and are popular locations for Uber. So, if you are flying into the city, be sure to plan ahead and have either a car rental or your Uber app installed!
Accommodations
There are many different hotels to choose from near our MAP location on 1508 W. Louisiana Street, McKinney, Texas. Some of the closest ones include:
For the travelers who like something a bit more unique, check out The Neathery Estate, an elegant bed and breakfast located only a few blocks away from our office! This charming historic home won best Bed and Breakfast in Texas for 2018.
Walking Distance from MAP
A few blocks away from our location on W. Louisiana Street, toward US Route 75, you can find the Westgate Shopping Center, which is full of both well-known and local chains. There you can eat at Taco Bell, McDonald's, Dairy Queen, or Whataburger. They have a CVS for all those items you may have forgotten on your trip, a Big Lots and a specialized quilting store. The shopping center is approximately half a mile away from our office, which is only about a ten to fifteen-minute walk!
If you are in the mood for something other than fast food or chain restaurants, head the opposite way down W. Louisiana – away from the Westgate Shopping Center – to find some delicious places to eat on our quaint, historic square.
Visit The Butcher Board for a quick stop for a gourmet sandwich. If you're in the mood for farm to table food, definitely try out Harvest, where the menu rotates with the seasons. A fun, hip place nearby is called Spoon's Café, where you can get delicious food and watch some live music.
All of these and more are located only about a mile away from our MAP McKinney location.
Enjoy Your Stay!
Hundreds of patients have traveled to our locations from near and very far. We want to thank you for visiting our McKinney, Texas location. While you are in town for your Medical Art Prosthetics appointment, be sure to explore the city to discover all it has to offer, and, if you have time, be sure to check out the ever-growing city of Dallas!
If you have any questions about your stay, please do not hesitate to reach out to us.