Patient Stories – Ear Prosthetics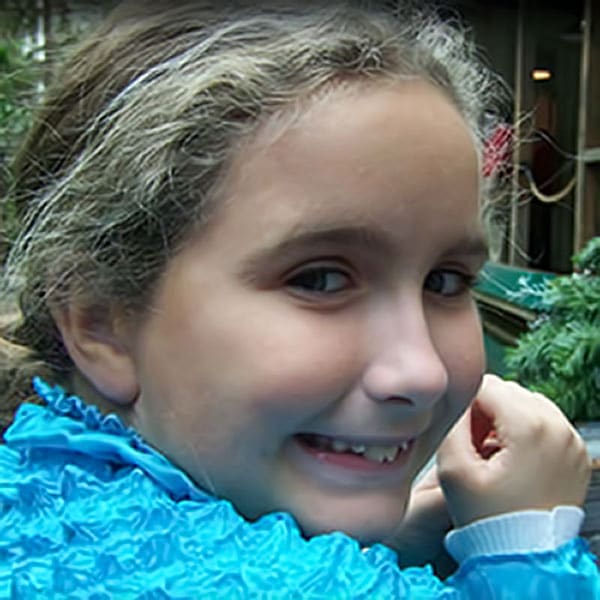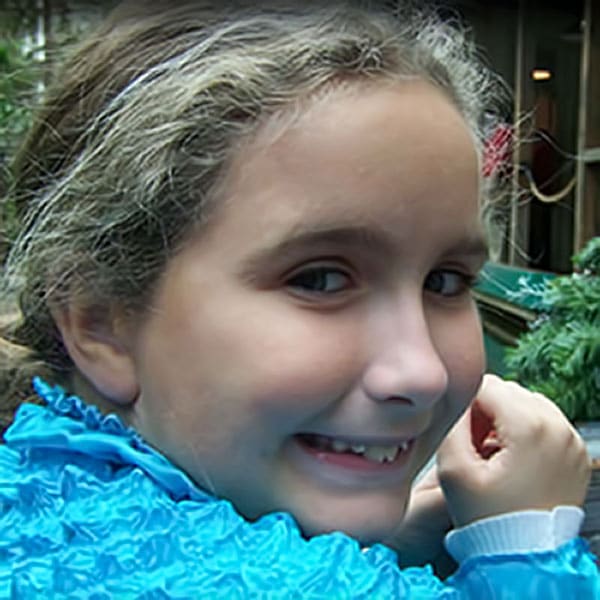 Courtney M. – Mississippi
Hi! My name is Courtney Monroe and I am from Hot Coffee, Mississippi. I am nine years old. I was born without my right ear and my right kidney. I was diagnosed with a form of Goldenhaar Syndrome when I was one month old. I always knew that my ear was different from everyone else's, but I never let that stop me from just being me.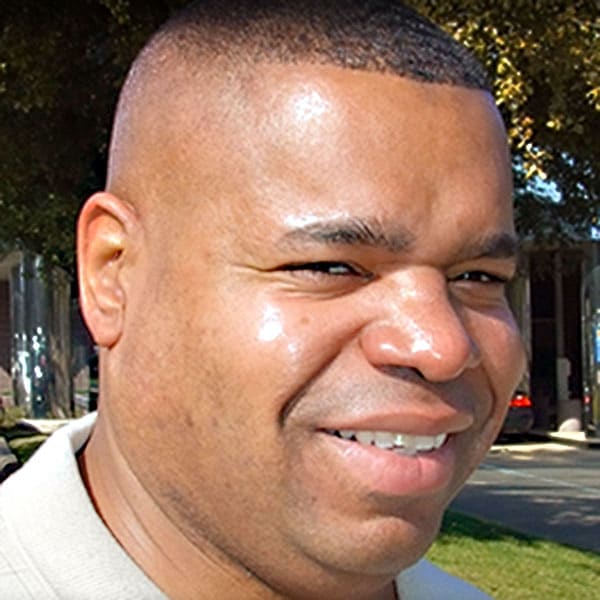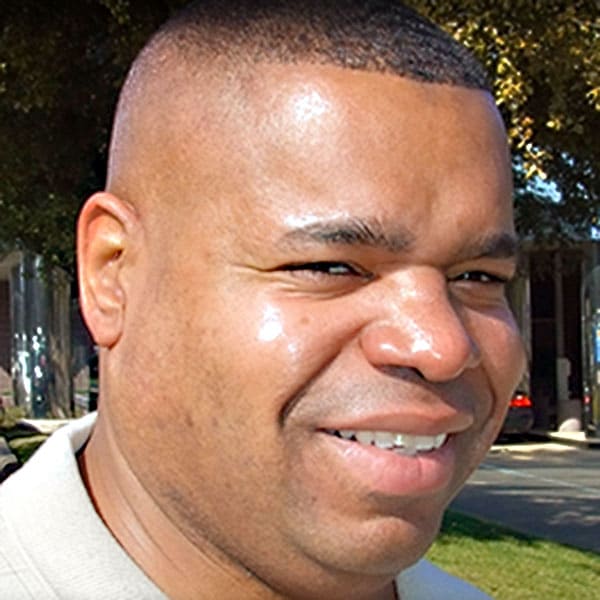 On February 15, 2004, I was in an automobile with my cousin. I was the passenger and had fallen asleep at the time the driver lost control of the vehicle. The accident happened in East Texas where I had been attending two funerals on the day before. I was thrown out of the vehicle through some small trees and one of the limbs snatched my right ear off.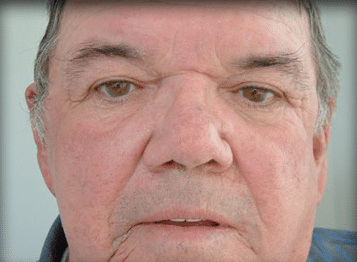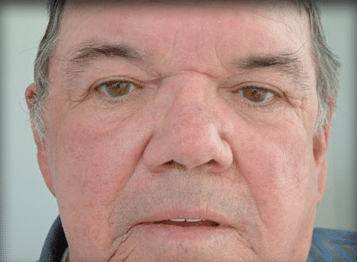 I have had several surgeries to remove a form of skin cancer from the outside of my ear. Eventually it went into the inside of my ear. Since the early nineties, I have had a total of eight surgeries. After several attempts to save my ear it had reached the point that the cancer was taking over and spreading elsewhere. The doctors tried their very best to save my ear, but the cancer kept coming back. Each time it went a little deeper in my ear.
Testimonials – Ear Prosthetics
Billy, Microtia Patient from Pennsylvania
"We are very happy with Billy's new ear. Friends and family couldn't believe how it matches his right ear perfectly. We see a confidence in Billy that we have never seen before. People do not stare anymore. This means the world to us. Billy says that he is very happy. Thanks for all you have done."
– Mother of Billy, Pennsylvania
William previously wore an adhesive type ear from another type of prosthetics company. His new craniofacial surgeon, Dr. Matt Conquest, contacted Greg Gion, MMS, CCA for guidance in ordering and placing the implant fixtures in Pennsylvannia thus forming another interstate surgical-prosthetic collaboration.