An important note to all referring physicians
Silicone facial prostheses are attempted by various clinicians and technicians, but truly faithful anatomical renditions – the kind that make patients happy – are only possible in the hands of an artistic practitioner with a balance of the right temperament, training and natural talent. Jim Hogue has that rare blend!
We are very excited that Jim has joined the regular staff of Medical Art Prosthetics, LLC based in Madison, Wisconsin. We are also very fortunate that he travels to serve our patients in the San Francisco Bay area and Los Angeles, California, and is so committed to providing truly successful and aesthetic restorations.
I hope you will welcome Jim, and provide us with an opportunity to demonstrate our skill and earn your confidence so that we can serve your patient wherever they might live.
All About Jim Hogue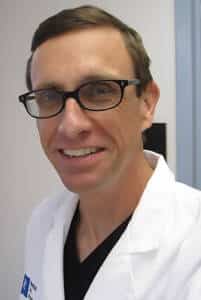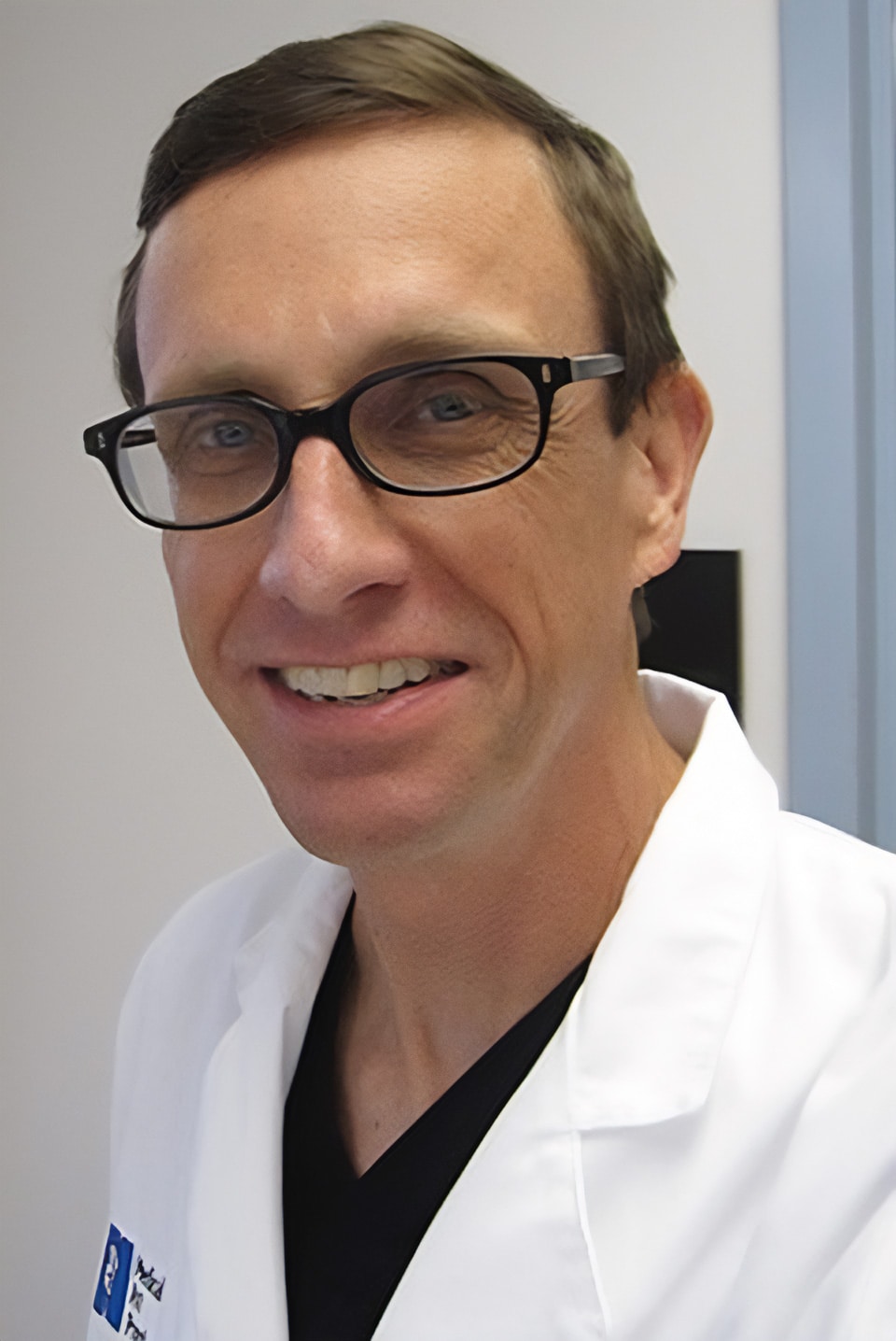 James Hogue, MA, a longtime associate of Medical Art Prosthetics has officially joined the team based in the Madison, Wisconsin facility. Jim brings years of experience in digital imaging, biomedical science, anaplastology, and prosthetics – not to mention a distinguished and valuable career in the related field of prosthetic special effects. Jim is an enormously talented artist who is an award-winning medical illustrator and a special effects sculptor/painter with many important films to his credit. These accomplishments are evidence of perhaps the most important ingredient in the provision of truly effective and life-like facial prostheses; a high degree of visual acuity and an abundance of natural artistic talent!
Jim holds a Master of Arts degree in Biomedical Communications from the University of Texas Southwestern Medical Center in Dallas where he also studied prosthetics materials. His training and experience in clinical facial anaplastology has occurred in maxillofacial prosthetics settings at the University of Minnesota, The Mayo Clinic and Aesthetic Prosthetics of California. Jim also served as consultant to a specialty silicone prosthetics firm in Sweden.